Raksha Bandhan is considered as one of the most auspicious festivals in India. This is an occasion that commemorates the bond shared between a brother and a sister. And since this special occasion is just around the corner, we are sure that you must be on the lookout for some of the most special, thoughtful and heart-warming presents for your siblings. Here are some of the beautiful and meaningful Rakhi gifts that you can present to your brother or sister and make this day a lot more remarkable:
Grooming Kit
You would want your sibling to look their best on this special day. And to make that happen, you can present them with a grooming kit that will bring out their best and their most attractive version. You can buy a grooming kit for your brother that includes a perfume, a shower gel, a shaving cream, hair gel, etc. Also, you can consider buying a makeup kit, a piece of jewellery or some accessories for your sister. A grooming kit that consists of all the items that can style-up your sibling, will definitely serve as one of the best Rakhi gifts.
Tasty Treats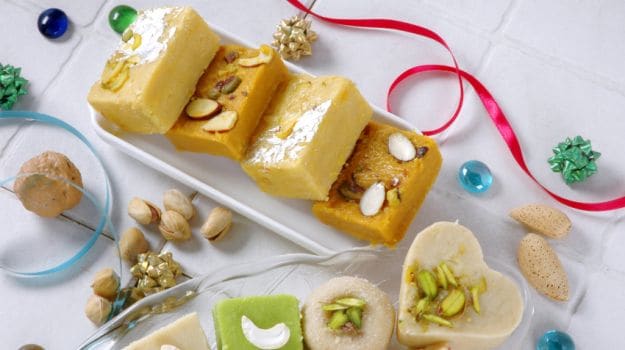 To turn this occasion into a much memorable one, you can get some delectable snacks for your sibling. You can consider buying your dear brother/sister a box full of chocolates, or a pack of cupcakes and donuts. This is great way to add more flavour to this already special day and each moment of this year's Raksha Bandhan cherishable. Also, you can surprise your sibling with a delectable cake. And why not! A celebration so special surely deserves a cake-cutting ceremony.
Fresh Flowers
Flowers, being one of the most beautiful gifts of nature, serve as the best present for your sibling. And if you wish to brighten up your brother/sister's day, you can consider offering them a bunch of freshly picked flowers. You can also combine a box of chocolates or hand-written note that will turn this present into a complete combo. If you wish to gift them something that they can cherish forever, you should opt for a green indoor plant. While a fresh and lush green plant will serve as a much thoughtful present, it will also uplift their mood.
Customized Present
Gifts that are especially 'made-for-you' are certainly are extra special. Personalised Rakhi gifts tend to hold greater value and this is the reason they are often considered as one of the most prized-possessions for the receivers as well. You can consider buying customized photo frames, cushion covers, coffee mugs, and more. These are the Rakhi gifts that you can easily customize and turn them into a much thoughtful and a meaningful present.
Chocolates or Sweets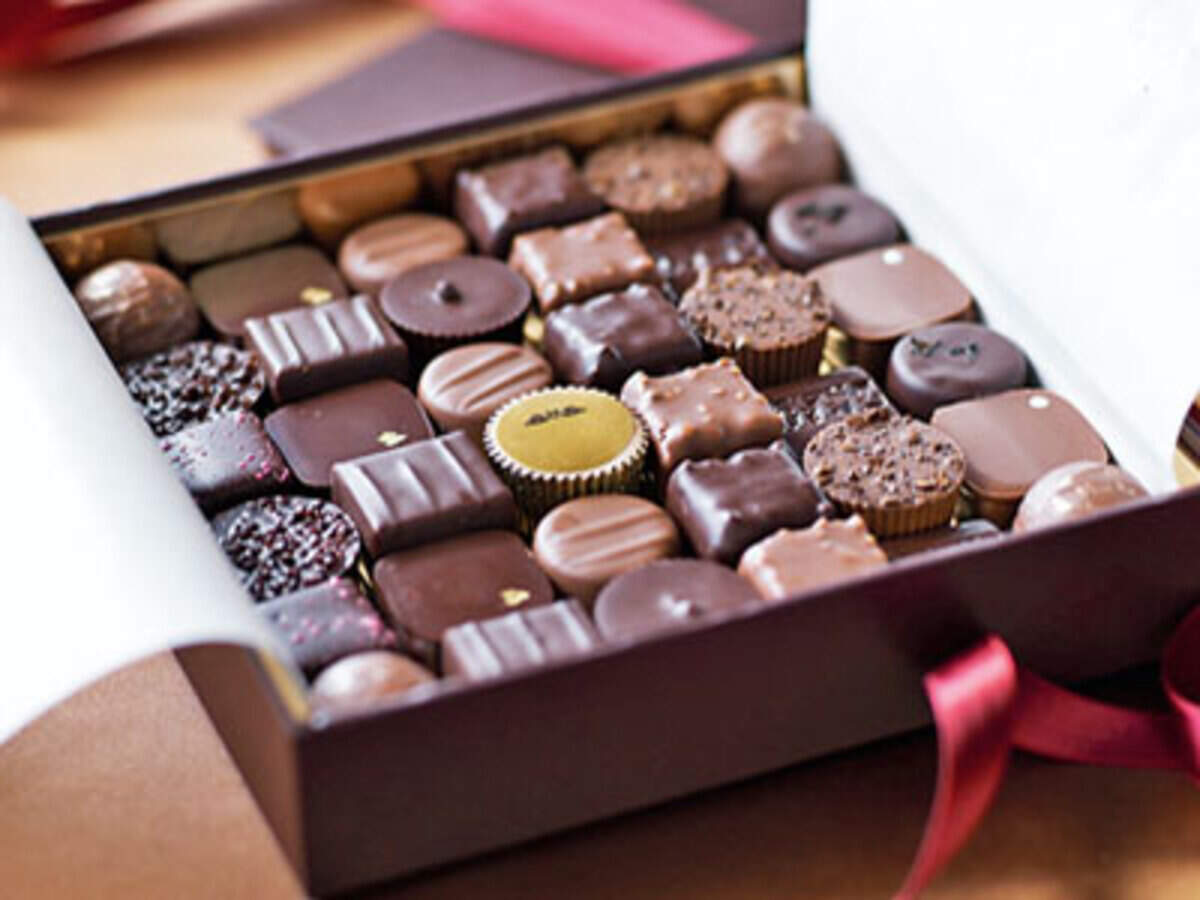 Who does not like a box full of chocolates, sweets or candies! And since this occasion calls for something sweet, this would be a great option. We are sure that you little sister will drool over these chocolates. You can either pick some up from the market, order online, or even make some chocolate desserts right at your home. Else, you can also try to bake a cake on your own or prepare a sweet that your little sister likes. This is bound to be one of the best way. By preparing something all by yourself, you will be able to make this day a lot special. However, it is all about satiating her sweet tooth, no matter which option you choose.
Jewelry Pieces 
They say, a diamond is every girl's best friend. And if you can afford one for your sister, your Raksha Bandhan is bound to be remarkable. However, the price tag is usually not all what matters. No matter how crystal clear the diamond is, it can never match the true love of a brother. Just a piece of artificial jewelry can do wonders. Whether you pick an anklet, bracelet, necklace, ring, or pendant for your sister, she will definitely love it. You can also go for some ethnic options like maang tika or kamar bandh. No matter what kind of trinket you choose for your sis, this Raksha Bandhan will be extremely special for you both. Moreover, these does have to have precious metals or stones. The love and care for your sister is something that will make this present special.
We understand that a present can never express the kind of love and affection you have for your sibling. But we hope that these presents will be able to help you make the most of this day. You can simply order these Rakhi gifts online and get these presents right at your doorstep. We are sure that these amazing gift ideas will make your day extra special.
Also, do let us know which present you like the most. And do not forget to have a look at the amazing Rakhi presents we have here at GeekMonkey.