International Yoga Day 2021: History, Theme, Importance of the event
Hon'ble Prime Minister and the United Nations are the ones who are credited for introducing a day such as the International Yoga Day. The day is celebrated every year on 21st June and Prime Minister Narendra Modi begins the event by performing asanas along with kids and other practitioners.
However, these rituals would not be followed in the current year due to the ongoing situation of the pandemic this year. But you need not worry.
It is a practice that can be conducted anytime, anywhere at the ease of your convenience.
It is believed that if you perform asanas on daily basis, you stay away from diseases and it helps to keep your mind fit and functioning. This is of utmost pride that Yoga has become an international event and people from all over the world are practicing it. It is definitely one of the most precious gift given to us by our ancestors!
This event is not just to celebrate yoga by performing it but also helpful in spreading the word regarding its benefits, uses and highlighting the important exercises associated with it.
International Yoga Day: History
We all know that this Day was first commemorated by Prime Minister Narendra Modi along with UNGA on September 27th, 2014.
Later, on December 11th, 2014 UNGA (United Nations General Assembly) announced that 21st June would be celebrated as International Yoga Day or World Yoga Day.
International Yoga Day 2021: How to celebrate the day during the pandemic?
Normally, on this date, people usually gather in public places, parks, gardens, or other communal spaces to celebrate the event together by performing and practicing Asanas. But since this year, public gatherings are not possible, we have to find some other ways so that we do something or the other to acknowledge this event.
This year due to the pandemic, the scenario is all different. Hon'ble Prime Minister has urged the citizens to follow social distancing and avoid gathering in masses. However, he also has appealed to the citizens to practice yoga sessions at their homes with their families. He also urged and encouraged people to make it an everyday habit to ensure fitness.
International Yoga Day 2021: What's the theme of the year?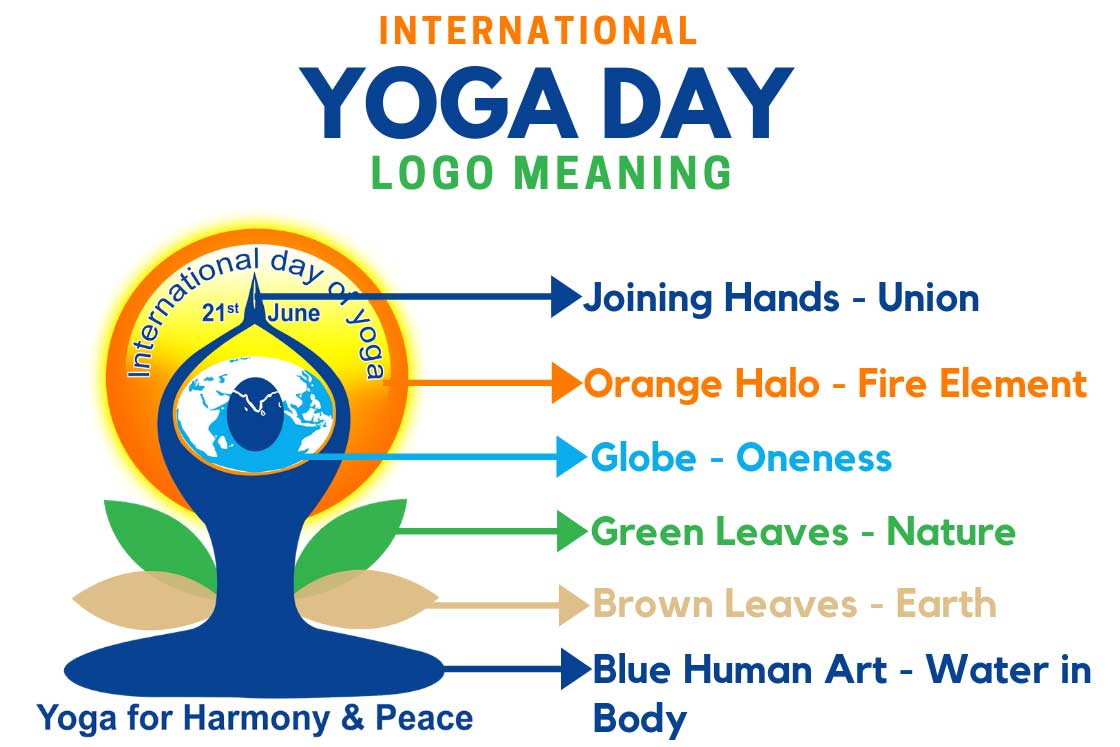 As we all know that every year, there's a new theme by the Ministry of Ayush. So, this year the theme is:
"Be with Yoga, Be at Home".
This means as the pandemic is ongoing, so the Ministry of Ayush has decided on this theme to ensure safety. They've encouraged people to just be at home, safe, with their family, and practice Yoga sessions while being at home only.
This is an activity that needs daily practice. You need self-motivation to do so. So, this day is the best to make this happen. It's never too late. Begin today to see fruitful results in the future.
International Yoga Day 2021: Activities which you can follow:
There are so many institutes that are offering online yoga classes. You can book an appointment with a instructor. And enjoy an online session with your family by just being at home. Which is actually better due to COVID-19.
Another way of celebrating Yoga Day is by switching on the YouTube channel of your favorite tutor and going along with their moves and steps.
Encourage your kids them to follow you while doing yoga. This will help them learn different Yoga Asanas and motivate them to practice them daily.
Open up different blogging spaces and read as many blogs as you can and also share the knowledge with your children.
Do post your picture while practicing asanas on all your social media handles as it can help in spreading awareness regarding the event.
Share your personal experiences with your friends and relatives about doing asanas on your social handles.
Know some benefits of performing Yoga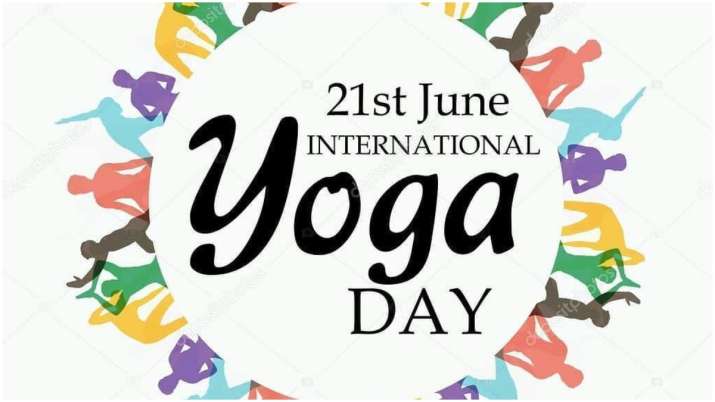 There are numerous benefits of performing asanas in your everyday routine. Follow the below pointers to know what:
It enhances flexibility
It increases flexibility as we all are aware of. But if you are thinking that you will witness sudden results, then my friend, It's NOT POSSIBLE. Why? Because everything takes time to process. You need to be regular with these sessions to gain that flexibility in your body. You'll probably notice that pains are starting to disappear and you are becoming flexible day after day.
Makes your muscles strong
Unlike gym exercises, this is a natural process that involves just you and your yoga mat, nothing else. In today's modern world, people think that uplifting heavy weights can make them burn their calories. But this is not true. You can burn your calories and even remain fit at your home without even occurring a single expense. Yes, you heard that right. This is all POSSIBLE through practice.
Make the most out of this DAY!