World Milk Day 2021: What's the new Theme, History, and Other Highlights
We all know how important it is to drink milk every day. Milk gives us strength to fight diseases and at the same time makes our bones strong to fight diseases. If we build a habit of drinking milk every day, our body would be kept away from some diseases automatically. Why? Because milk carries a variety of nutrients that keeps the food system in place and provides numerous benefits to our body.
So, World Milk Day is celebrated every year on June 1st as this is the perfect opportunity for us to spread awareness regarding the same annually.
It is to be noted that in the past few years, India has become one of the largest producers of Milk in the World with over 150 million tons of production which means 300 grams per day.
With a few days to go to celebrate the event of World Milk Day 2021, here are a few things you must know about it.
World Milk Day 2021: History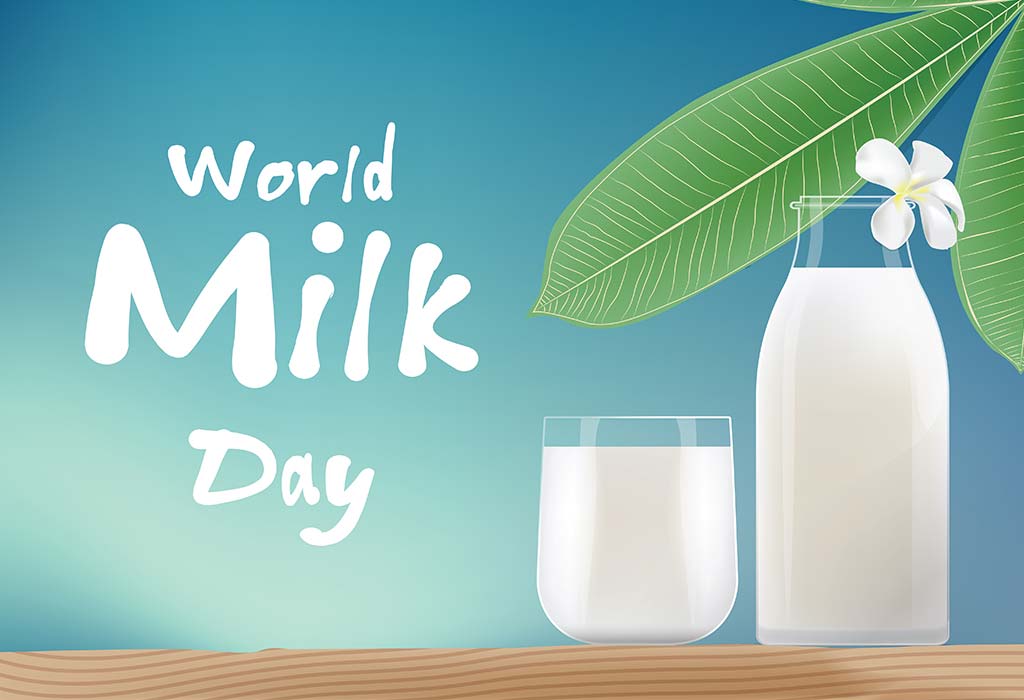 World Milk Day came into existence in the year 2001 when the Food and Agriculture Organization of the United Nations introduced it. This was done so that people can recognize the importance of milk in a more comprehensive way. Milk is a global food and also a prime product of the dairy sector hence, June 1st is always dedicated to milk as World Milk Day.
A quick increase has been seen in the number of countries participating in this event, year by year. There are several activities which are organized at the national and international level to mark the importance of this day.
World Milk Day 2021: What's the Theme of the Event this year?
The theme of the event World Milk Day 2021 will focus mainly on 'sustainability in the dairy sector. This will be followed by an empowering session on the environment, nutrition, and socio-economic.
As per the reports, the organization is likely to announce a re-introduction to dairy farming to the world, so that low-wage workers can get to work for dairy.
The theme also aims to motivate people to spread more and more awareness among people to include dairy products and milk in their diet regularly. This would lead to a healthy future and a happy nation.
What's the objective behind the celebration of the event World Milk Day?
There is a certain objective behind the celebration of this event. Read ahead to know what:
stimulate people about the importance of the consumption of dairy products
encourage them to start their diet with the intake of milk to ensure a day full of energy, zeal, and enthusiasm
spread the awareness among those who do not have a habit of consuming milk
highlight the various benefits associated with milk and dairy products
give significant importance to milk due to its essentialness
educate people about the ingredients present in the milk in the form of nutrients, calcium, protein, potassium, vitamin B2, and others.
What's the significance behind the event of World Milk Day?
As discussed above, the main aim behind the celebration of this event is to make people educate about the importance of milk intake.
It is a food that a child consumes right after his or her birth and consumes throughout life.
A very important thing about milk is that there's a requirement of several nutrients by our body and most of those nutrients are present in the milk itself.
It is also a good source to keep up a good memory.
Why is Milk an Important Supplement for our body?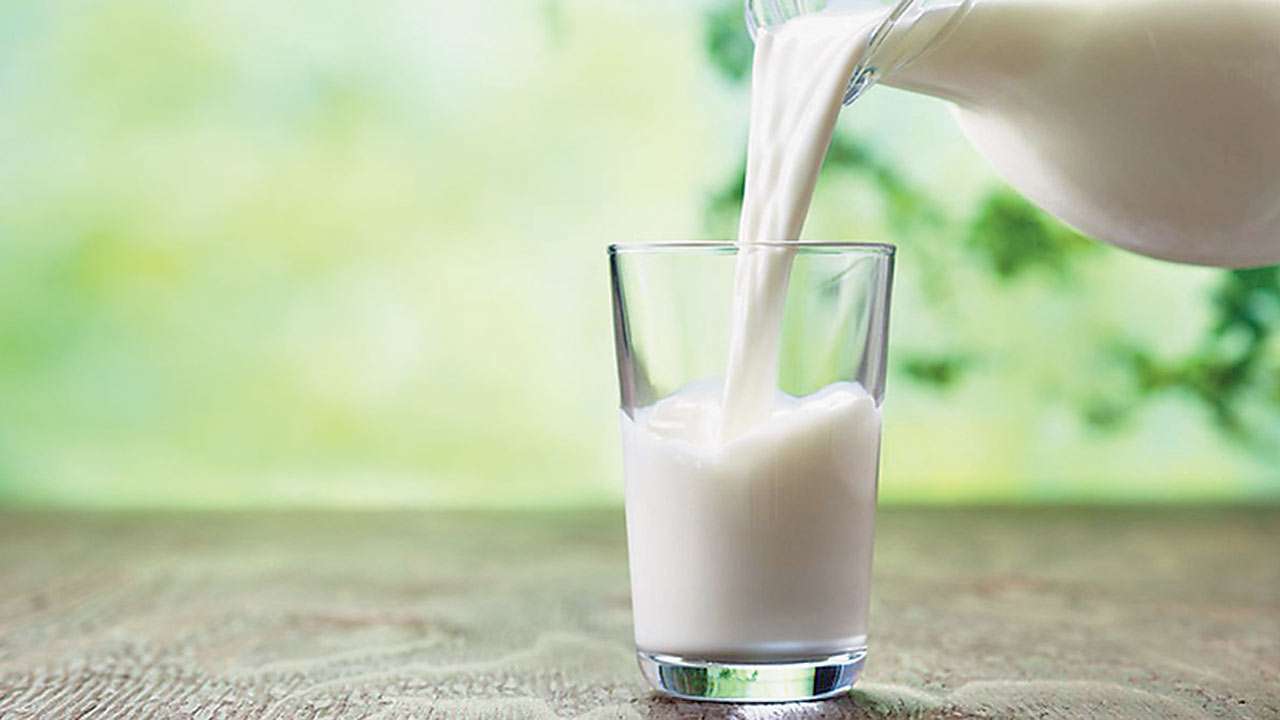 Milk is a nutrient-rich fluid which if taken frequently can increase the wellbeing of an individual. Let us know more about the gift of mother nature to us and its benefits:
Milk is good for bone health
Milk contains calcium which is an essential nutrient for bone and teeth health. Experts highly recommend drinking milk so that a significant amount of calcium can reach our bodies and can prevent us from diseases like fractures.
Milk is good for heart health
Milk is a great source of potassium which can help in reducing blood pressure. So, if we take enough milk enriched with potassium supplements, that would help in reducing the diseases like heart attacks and stroke.
Milk keeps cancer away
Two ingredients that may help to keep cancer away are present in Milk which are Vitamin D and Calcium.
These ingredients might be helpful to lower down the risk of cancer.
Milk helps to reduce depression and hypertension
An adequate level of milk intake provides Vitamin D to the body.
Vitamin D is a good source of serotonin, a hormone that is associated with mood, sleep, and appetite. Hence, keeping stress, depression, and hypertension away from our bodies.
Final Takeaway
The movement initiated by the Food and Agriculture Organization would surely help us to spread awareness among those who are not aware of such useful benefits of milk.
This would also result in spreading the awareness among youth who should surely know these benefits. During the teenage years and early 20s, people are less bothered about these useful supplements.
Let's come together to make this event a big success!