Must-Have Back to School Supplies
Looks like it is time to head back to school. And while might some boring at first, you would finally get to meet your friends again and spend more time with them. Not to mention, the kind of fun you will have at the campus. All of that is worth the effort of getting up early in the morning.
Although this time is going to be different, you ought to have some basics in your backpack. So, other than your face masks and hand sanitizers, there are quite a few things that you would need as well. And while your parents will ensure you have prepared to fight away the virus, you need to get all those essentials that will help you with your academics. So, here is a list of things that will help you tick off all the important back to school things and help you prepare for your first day of the new session like a boss:
A Fun Planner
This year, academics are a little more difficult than the previous year, like always. So, to make this a little more convenient and fun for you, you can have a planner handy. This will help you ensure that all your homework is done on time and to help you set your bag properly for the next day. You can get one for your home as well. Easily hang it above your study table and you will be good to go. These days, you also have the 'write and erase' boards. With these you do not have worry about making any mistakes. And on Sundays, you can simply draw on it and have fun!
Some Stylish Pens and Pencils
Every year, the market is loaded with new designs and options of stationery items. Right from eco-friendly pencils to luxury pens, there are so many options that you will be spoilt for choices. Moreover, you can also flaunt these to your classmates. Not to mention, at the end, all that matters is that if you use your stationery wisely. So, be sure you make a wise choice and also use them all wisely.
Paper Clips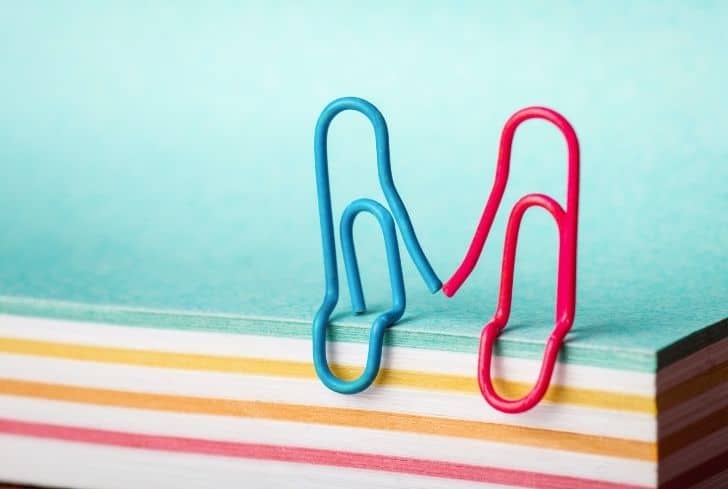 Your teachers are probably waiting to give your next project to you. And with some quirky paper clips, even a boring project can be turned into a fun task. So, be sure that you get your hands on some colourful paper clips and some fun stickers that will keep you upbeat while you complete your upcoming project. Also, these colours will inspire you to make your project a lot more aesthetic and engaging. We are sure that this will fetch some brownie points from your teacher as well.
A Journal
Everyone needs some motivation. And keeping a journal is one of the easiest ways to make your days a lot more productive. You can get a daily or even a weekly journal that will help you set goals and even motivate you to achieve them. Also, you can even set your own rewards for completing a certain task. This way, you will have something to look forward to every time you have successfully completed a task. And remember those stickers, you can use them to decorate your journal!
Correct Your Mistakes
Making mistakes is a major part of the learning process. But while making mistakes is absolutely okay, you also need to correct those mistakes. And while we cannot fix the broken vase, we can surely fix the misspelled word in your homework. Say goodbye to all your mistakes and errors with a corrector pen or the usual eraser. No one would ever know that you had them in the first place. Not everyone gets the gift of rectifying their mistakes. Too philosophical, right?
Stationery Kit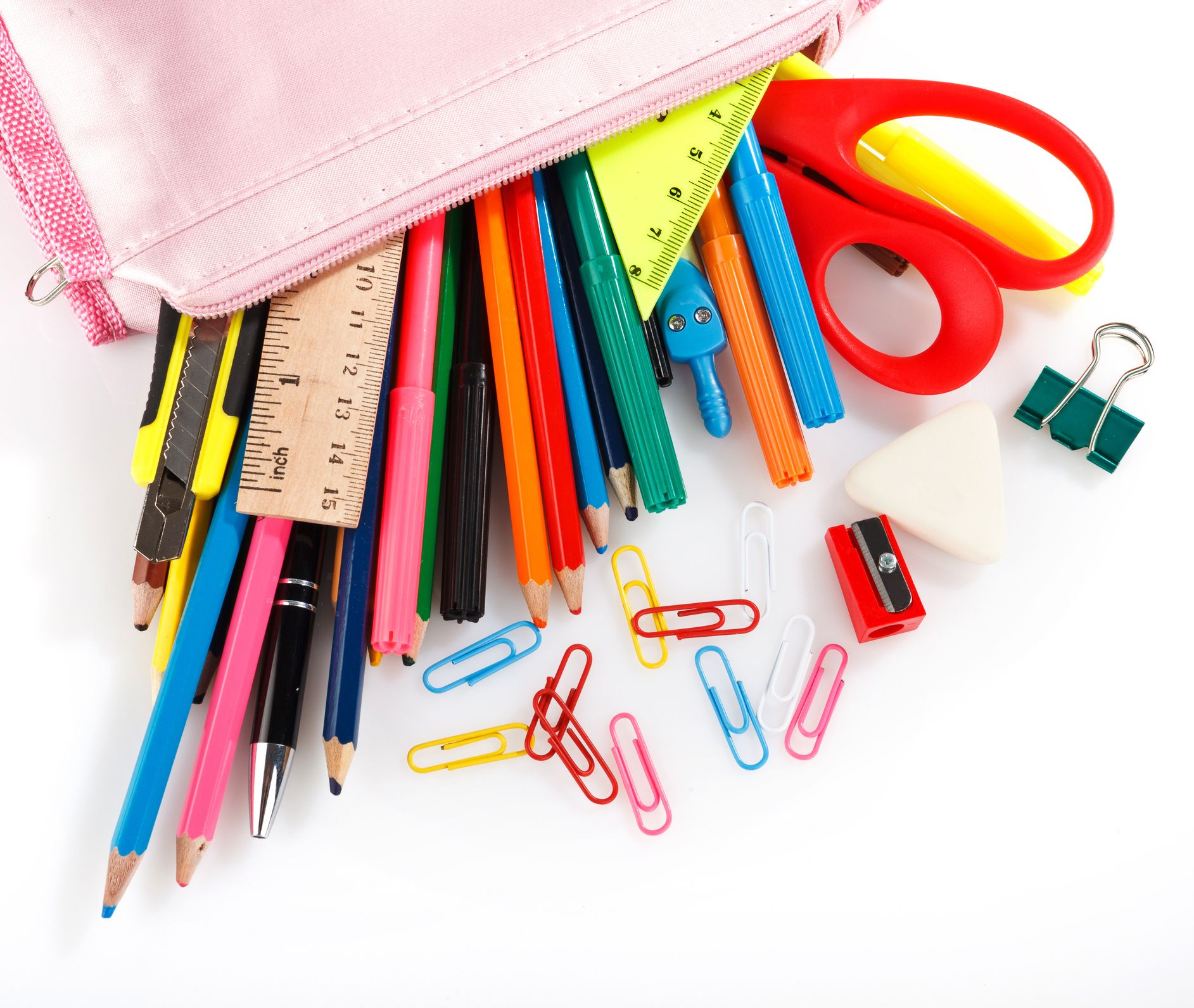 Now, that you have a whole lot of new stuff, why not get a new stationery kit as well. This is the perfect buy that will help you start the new session with a bang! Not to mention, that there are endless options available these days. However, we recommend you to choose a durable one that will last you an entire year. Also, be sure that you are able to fit in all your new stuff in it and even more. We know you will be shopping a lot more stationery items throughout the year so be sure there is room for that.
Well, there you have it. A list of all the major things that you would to commence the upcoming academic year like a pro! And we know that going back to school might feel quite tiresome right now. But in no time, you will be able to settle in and love your new routine. Till then, you can keep yourself busy finding the perfect back to school items. And we are sure that you will pick some of the most amazing ones! Happy shopping!