Ways to be a Friend to Your Partner
As Rahul said in Kuch Kuch Hota Hai, "Pyar Dosti Hai," friendship is the actual foundation of any relationship. And not just with your spouse, friendship can strengthen any bond. Your parents might tell you that they wish to be your friends first. This is because it is one of the most special bonds one can have. Friends do not lie to each other. They do not hide stuff from one another. There is love and laughter in the relationship. So, why not begin every relationship with this! A friend would know you better and will understand you better. But if you think that your relationship lacks that trust and such a candid bond, you must put some effort to be a friend to them. And on this journey, you will be able to become a better partner to them as well. So, here are a few ways in which you can become a friend to your spouse and improve your relationship with them:
Know Their Past Experiences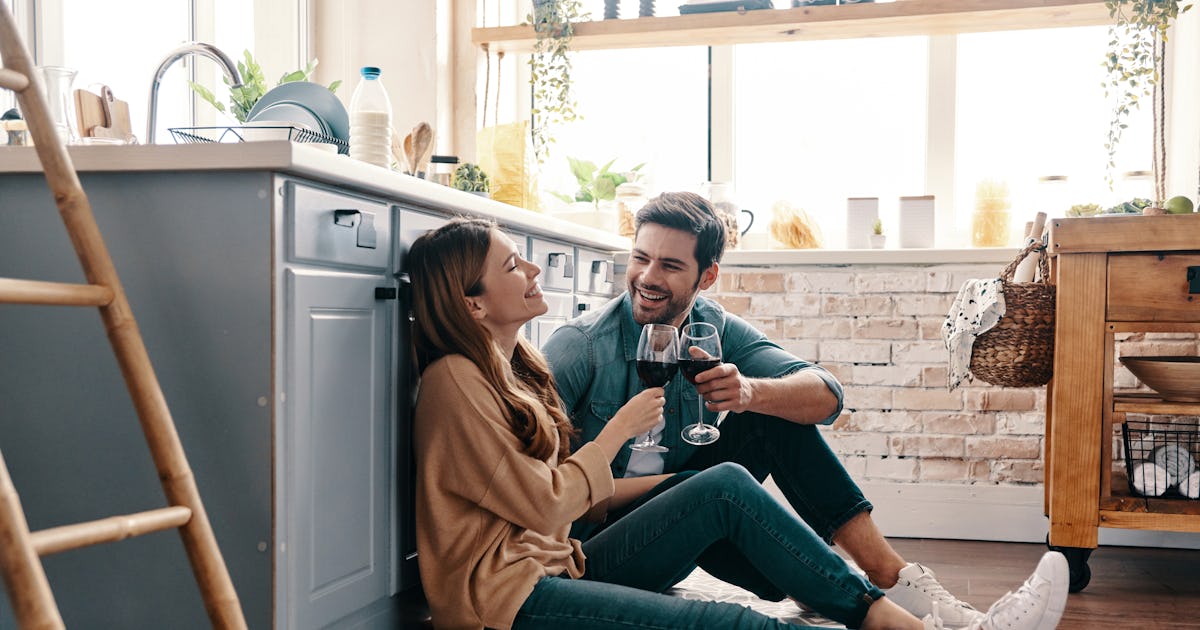 If you have been in a relationship with this person, it might seem that you know all about them. But the truth is, you can never know enough about a person. And especially when it is the person you are in love with. While you would have spent most of the time together these past few months or years, the time before you met each other is still unexplored. So, take some time out to know about their past experiences and the memories attached to it. You were not a part of those at that time but you can relive those moments with them all over again. Also, the initial years of one's life have a huge impact on their personality. So, this way you might also be able to know what changes one particular incident has brought into their life.
Be There for Them
A friend is the one on whom you can always count on. Friends will be there for you. So, try and be available for them. This is usually one of the major issues faced by couples. This is because there is an ego fight going on between each other. However, friends hardly ever put their ego above their pal. So, it is better that you do the same. Remember, that your relationship with them is far more important that anything else. After all, love is the gift that we all yearn for. And when you have it, learn to be grateful about it. However, it is you who understands your relationship the best. If you think that you are the only one putting in the extra effort and getting nothing in return, it is time to back out.
Be Silly Together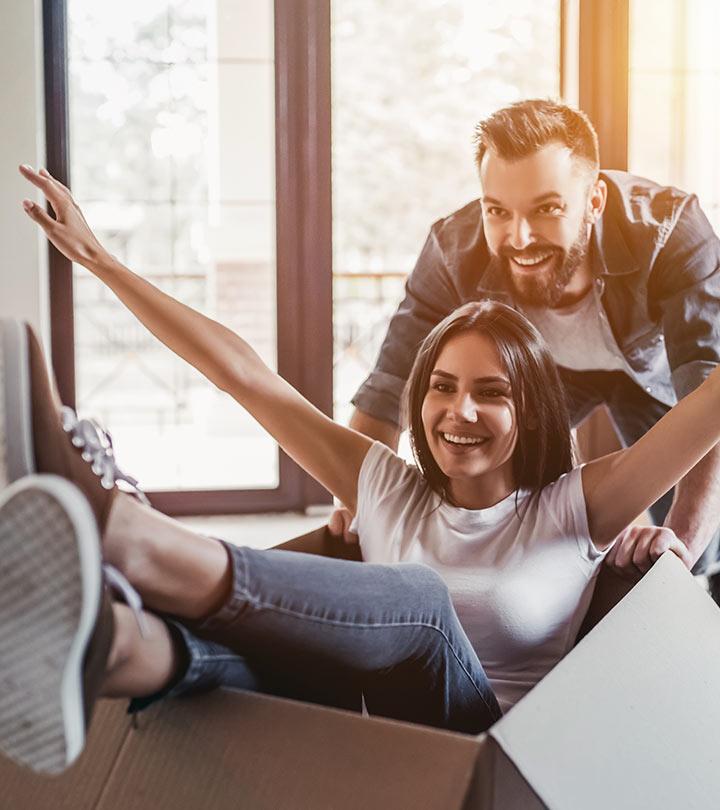 A relationship requires you to be mature. But do not forget to have a little fun with each other. Going on random trips, pranking each other (be sure not to hurt each other's feelings), and just doing stupid stuff together. These are the moments that you will cherish forever and this is what will help you create some wonderful memories. So, be sure that you indulge into such stuff while you are still young and healthy. However, there is not age to do silly stuff with your partner. You can always goof around with your spouse. Not only this will help you strengthen your bond but it will also entertain people around you.
Communicate
Communication is key to any relationship. Whether it your friend, your parents, siblings or your partner, good and clear communication can do wonders for your bond. This is the best way to express your feelings. Feeling lonely? Communicate to them as to how you crave their presence. Did not like how your partner behaved? Talk to them and tell them how you felt. Also, if you are just in a bad mood, it is better to let them know. Tell them that you need some time. But be sure that you communicate once you feel alright. Sort things out and speak out loud. As this is the only way you will know that you conveyed your emotions. Also, be a good listener when your partner wishes to communicate with you.
You can be friends with your partner in your own simple ways. Different things work for different couples. And you have probably figured things out your way. But if you haven't already, we truly hope that tips will help you become friends with your partner and improve your relationship with them. Also, let us know in the comments some of the tips that have helped you build your bond with your spouse.