The Biggest Hair Trends of 2021
While 2020 saw some of the most eccentric and unusual quarantine haircuts, people are ready to give themselves a hair makeover this year. Going bald, putting rainbow dyes, and other impulsive decisions that got us some hair fails and even some incredible results. But this year, let us head to the salon and let the professionals do what they are best at. And luckily, we have some of the most amazing fresh hair trends of this year that will transform your overall look. And why not! Let us all leave the old and boring look to 2020. And start this year fresh with a completely new look. Read on and pick the hair trend that suits your style the most:
Bang Bang
This is the perfect way to give yourself a new look instantly. They are a few of these hair trends that never goes out of style. Owing to its long tails and wispy ends, it gives a nice frame to your face. From side bangs to curtain bangs, there is so much that you can do. You can also go for tiny fringes that fall on your forehead every once in a while. Pin them up or flaunt them as is, bangs always look so cute. Also, they work great for people with wide foreheads. They give your face a more petite look without any contouring. Voila! What else would you need from a haircut!
The Bob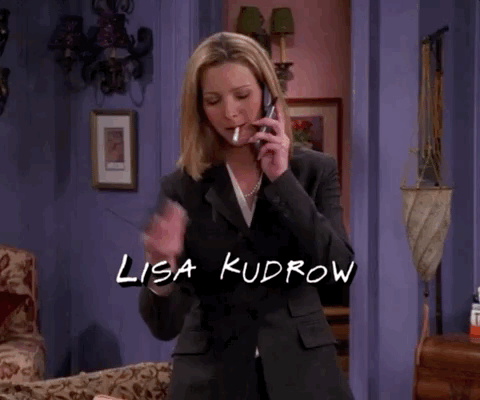 The bob is synonymous to the boss babe vibe. Remember how Phoebe rocked it one of F.R.I.E.N.D.S. episodes? She totally nailed it. With sleek strands and razor-sharp edges, you would be ready for any official meeting. Do not forget to donn a classy blazer and matching pants to give a more professional look. You can also go for a lob if you wish to keep your length. Also, with an A-line bob, you can take angles to the extreme. While it is shorter on the the back, the hair falls to the collarbones in the front giving a super chic and sassy look.
Shaved Side
Well, this is something not for the faint-hearted. You need to be as bold as this haircut is. However, this look is all you need to make 2021 worthwhile. If you are someone who is willing to experiment a little and is up for a daring hair cut, this is it! A shaved side haircut is going to make you feel fearless and empowered. If not, try on keeping one side a little shorter than the other. Setting the trimmer on a higher scale would do the trick. Add a few layers on the other side to give a fuller look.
Root Clash 
Billie Eilish's black hair with neon green roots made headlines last year. And this year, it can be you experimenting with your roots the same way. Any vibrant hue would do. You can pick colours like pink, yellow, and even red. All of these would be great with dark coloured hair. Ask your hair dresser to create a smudged looking by fading the colour from the roots into your existing hair. Again, this one is for someone who is willing to take the plunge.
Soft Balayage 
There is also quite a few options for someone who wants simpler and more practical look. With the amount of time you spent in quarantine, we are sure your hair colour has not faded. And now that your roots are your original colour, why not make the most of it. You can pick a soft balayage to give yourself a more natural yet improved look. Picking softer and a litter lighter hues would give you the most sophisticated look possible. Also, this would be quite low maintenance as you would need refills at longer intervals.
Pop of Colour
This could be referred to as patch test. Since you will be dying a patch of your hair a vibrant and eccentric hue which will give it a pop  of colour. This is perfect for someone who is willing to experiment but is also skeptical. Be sure that you pick a colour that seeks attention. Any vibrant and neon hue would do. Also, you can ask your hair dresser as to which one would suit your skin tone the best. Other than this, be sure that you like the colour even when it will fade. For instance, a faded blue or pink also looks quite flattering.
We hope that this helps you welcome new year with a bang. Also, do not forget to take good care of your hair. After all, it is one of the most stunning gifts we have.