Here is When to Send Gift Cards!
Arriving empty-handed at a party is always frowned-upon. But there are a few instances when you might not be able to get your hands on the ideal gift. But there is nothing to worry about if you have gift cards. If you are planning on attending a soiree but do have a gift that fits the occasion right or cannot get something that the receiver would cherish, gift cards are something that would come to your rescue. A gift card lets the receiver choose their own gift which makes sure that you are able to sponsor the best gift for your dear ones. Here are some occasions which you can celebrate by sending a gift card and letting them pick their own gift.
India being the land of festivals, one may have to look for gifts more often. But, finding a gift is not the real difficult task rather to find the one that is liked by the receiver takes a toll on our head. We know, the struggle is real and since you might never be able to know if your friend really likes the gift, you might as well let them choose their own present. Yes, gift cards can help you do that as they let the receiver decide their own present, according to their choice.
Following are some occasions where you can use this alternate and better option of gifting and make things easy for both of you:
Life without friends would be meaningless. And to return such a humongous favour you might need an extraordinary gift for them as well. To celebrate this special bond that you share with your friend, you should surprise them with a gift on your Friendaversaries! Famed through social media sites, as the day on which you became friends with each other. Friendaversaries surely have a lot of meaning attached to them. But we also know how tiresome it can get to find an ideal gift for your bestie. So to make sure that your friend gets the best present you should simply get them a gift card from a renowned brand or an e-commerce website. For instance, getting a Geekmonkey gift card for your friends will help them pick their gifts from a wide range of variety which will make sure that they get an ideal gift.
The Wedding Day is undoubtedly one of the most special occasions in the lives of two individuals. Celebrating the emotion of love and beginning of a new era with the togetherness of two love-birds, the wedding day should be nothing less than perfect. And to make sure that the bride and groom enjoy every bit of it, you should pick their gift accordingly. Since it is impossible to know the preference of both, it is ideal to get a gift card that can offer something for both. For instance, a dinner gift card from a fine-dine restaurant would be idea. It will help the couple order multiple options according to their taste palates.
You might never be able to thank your parents enough for all that they have done to give you the life you deserve. But here is a chance to make an effort and let them know that you appreciate their hard work. Getting them a gift card from their favourite shop is a great idea. It will make sure that they get the ideal present on this special day. Also, if you happen to know something that they are eyeing on, you should get them a gift card. This way, they have a lot of other options as well from which they can pick the best one! This way, your parents will be able to get a present that suits both of their preferences or even get two different gifts if they are unable to settle on any one.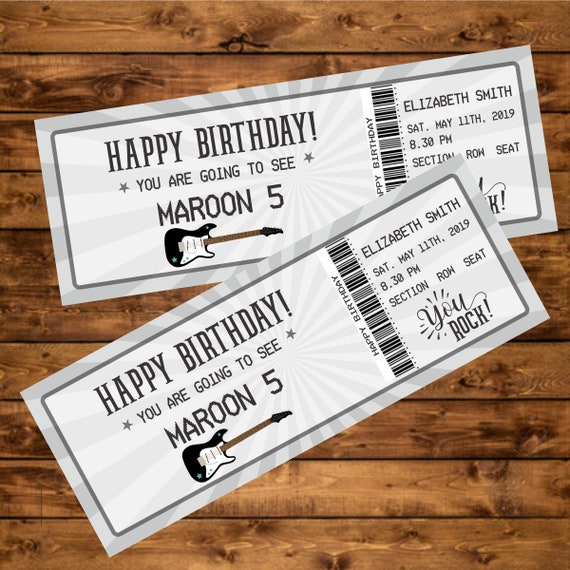 Birthdays are meant for celebrating someone's existence which needs to be as unique as the individual himself. And to match-up the celebrations, you might need a gift that is as extraordinary and special as the soiree is.  For this, you might have to rely on gift cards. You would not want to steal away the merriment for not being able to pick a gift worthy enough. And by getting the birthday boy/girl you will be able to sponsor a gift that they truly adore!
Now, you know the trick of ideal and simpler gifting. And we hope next time when you are invited to any party, you will be able to please the receiver. No matter what kind of soiree you are headed to, a gift card will save the day. We hope that this blog would help you out. Comment below why do you love gift cards.