Must-Visit Historical Places in Delhi
In Delhi, there are countless historical places which will take you back in time on a trip. It's easy to spot reminders of Delhi's rich history in almost every part of the city even amid the noise of traffic and the bustle of everyday life. The a mediaeval dome in the middle of a roundabout. An astronomical observatory next to a major shopping centre. A huge colonial buildings that are now major political offices. The magnificent tombs surrounded by lush gardens. And ruins tucked away within residential colonies. Know more with our guide to Delhi 's famous and lesser-known heritage sites, that are truly a gift to us. Learn the layers of history surrounding the Indian capital.
A paradise for lovers of culture, Delhi has a plethora of beautiful places to visit.
Old Delhi
It is easy to see why Delhi is known for churning out some of the best street food that India has to offer. Walking by the labyrinthine lanes of the Old City. Or crossing the busy shopping streets of Kamla Market and Chandni Chowk, you will find it all. An talented chef, armed with only a hotplate and some pans. On every street corner of the capital, sliding a variety of pounded vegetables into a pot of bubbling ghee. There isn't a single street that lacks at least some sort of delicious food. A town of 19 million needs a lot of food, and the fuel that keeps Delhi ticking over is street food.
Many of the street food stalls come and go, making it hard to offer suggestions, but Gali Paranthe Wali, a narrow street off Chandni Chowk noted for its parantha producers, is a keystone of Old Delhi. They are a type of Indian flatbread for those who are unacquainted with paranthas, usually fried in desi ghee and stuffed with everything from vegetables to besan methi. These are then eaten with a chutney or potato curry with a sweet side.
Connaught Place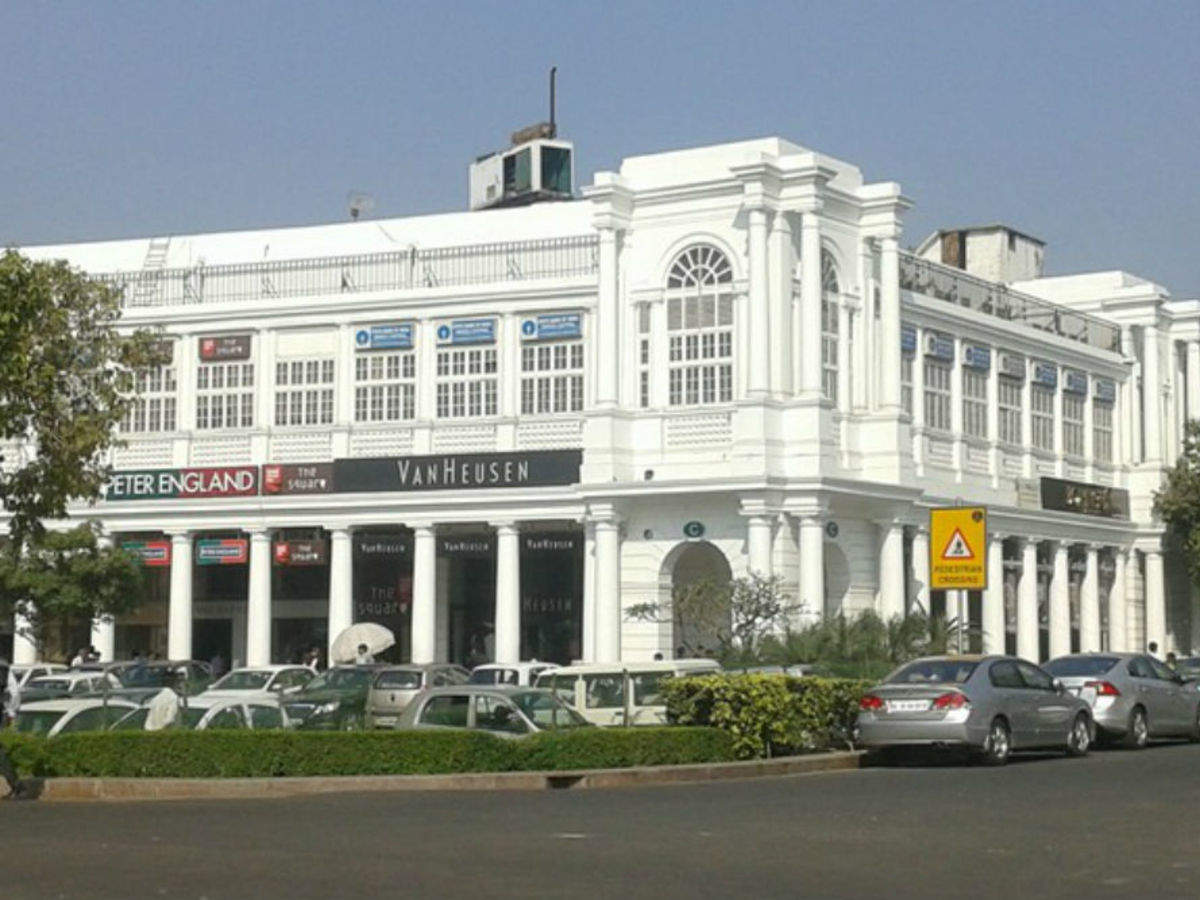 Connaught Place is also a hive of activity for most locals and tourists, being the centre of Delhi's financial and business districts, as well as hosting some of the key sights of the city. Clearly, this implies that the city has a large number of Indian and foreign restaurants.
You can find the regular multinational chains such as KFC, Nandos and Starbucks all over the city, but keep an eye out for some of the local restaurants that set up shop in CP decades ago.
Indian coffee house is a classic for coffee lovers. Here, waiters in spotless white uniforms and turbans take orders from old men. While they sit reading  their daily newspapers and sipping coffee or chai. If you feel fancy, with high, wood-panelled ceilings and sparkling chandeliers, the Unified Coffee House is like walking into another country. They apparently serve the best Benedict eggs in town.
Hauz Khas
Hauz Khan Village has become a creative hub and a popular hangout spot for young Delhiites and expats, despite being originally a residential neighbourhood. Boutiques, galleries, cafes and a variety of great places to eat are home to this grid of narrow lanes hugging the permit from the nearby deer park.
Although Coast Café is a good place to grab a bite to eat, Social or Kunzum Travel Café are great places to grab a coffee. I'm advised that the TLR Café is the place to visit for a nightcap, but I haven't visited it myself.
Lotus Temple
Crafted to resemble a lotus flower, it is made of 27 white-marble petals. In1986, an Iranian-Canadian architect Fariborz Sahba, planned a place to bring all religions together. People of all religions are welcome, according to their own beliefs, to pray or meditate quietly inside. Even if you're not religious, time spent in solitude can be a welcome break from the noise of the city, meditating inside the temple.
Safdarjung Tomb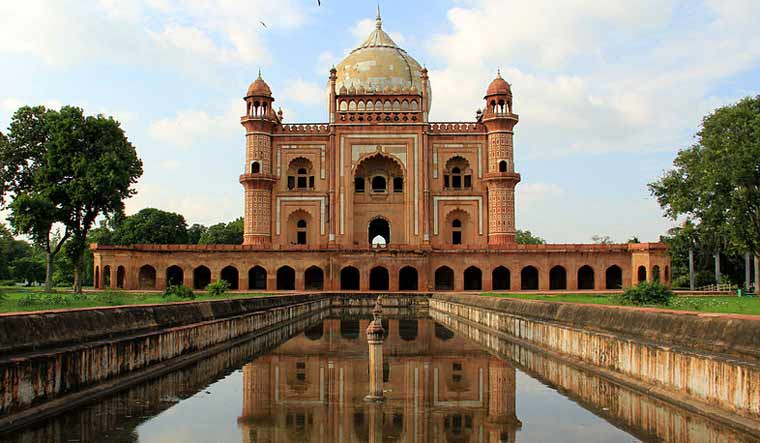 Founded in the 18th century by the Nawab of Avadh as a grandiose tomb for his father, Safdarjang, this impressive sandstone and marble mausoleum is surrounded by palm-lined gardens and broad, decorative pools. It is one of the city's most underrated attractions, which means it does not get too crowded. Arrive at sunrise or sunset for the best performance, to capture it in all its sun-kissed, golden glory.
Jama Masjid
Jama Masjid, in the middle of Delhi's pandemonium, stands like a proud red island. This is a majestic walled mosque that is decorated with minarets and gigantic onion domes. The house, built by Mughal Emperor Shah Jahan in 1644, has been here as long as Old Delhi itself. It remains to be the largest mosque in India. At capacity, 25,000 people can hold it. The wide courtyard of the mosques offers the perfect place to take pictures of people. You can visit the minaret and get a spectacular view of Old Delhi from above.
We are sure that these historical places in Delhi will help you explore the city in the best way possible. Happy travelling!