How Gifting trends changed in Corona times
It is a noble challenge to stay connected to those you love but can not be physically around. The joy gained through quality time with friends and family is always hard to recreate, and while technology has made it simpler than ever to keep in touch, nothing beats giving someone you love a hug. But sending gifts is probably the next best thing.
As cases of coronavirus increase and social distancing become common, social gatherings and celebrations took a backseat. Like all else, for gifting, friends and families tend to go online, and parties move on to video calls. By accepting e-gifting and opting for more meaningful presents of lasting value during the pandemic, most people are celebrating important holidays such as birthdays, and anniversaries now. And there are players in the gifting industry who bet big on these opportunities.
New Virtual Gift Options

There was roughly a 30 percent decrease in demand during the countrywide lockdown period and demand for a general personal gift has picked up in the post-lockdown process, but still not up to regular demand. At the same time, however, the demand for gifts from Rakhi & Rakhi has seen an enormous growth of 100 percent over the previous year. Online retailers already have received 300k orders for Rakhi & Rakhi gifts and they should see that grow to 1.5 million by the end of this festive season.
The latest forecasts expect annual three-fold growth in the demand for digital gift solutions that will grow to USD 4 billion by 2024. The gifting landscape in India caters to festive gifts, personal gifts, and corporate gifts. Although personal gifts show a surge, work from home and reduced work-related travel has meant that gifting platforms see a substantial drop in their corporate gifts.
During the freeze (March-April), when it was hard for most firms to reach their ends, corporations reported a month-to-month increase of 103.5 percent for personal gifts, while the Corporate gifts had a dip. Many businesses sell a wide variety of products, including souvenirs, roses, cookies, chocolates, plants, gift card books, and handicrafts.
Increased Customer Turnout to Buy Online Gifts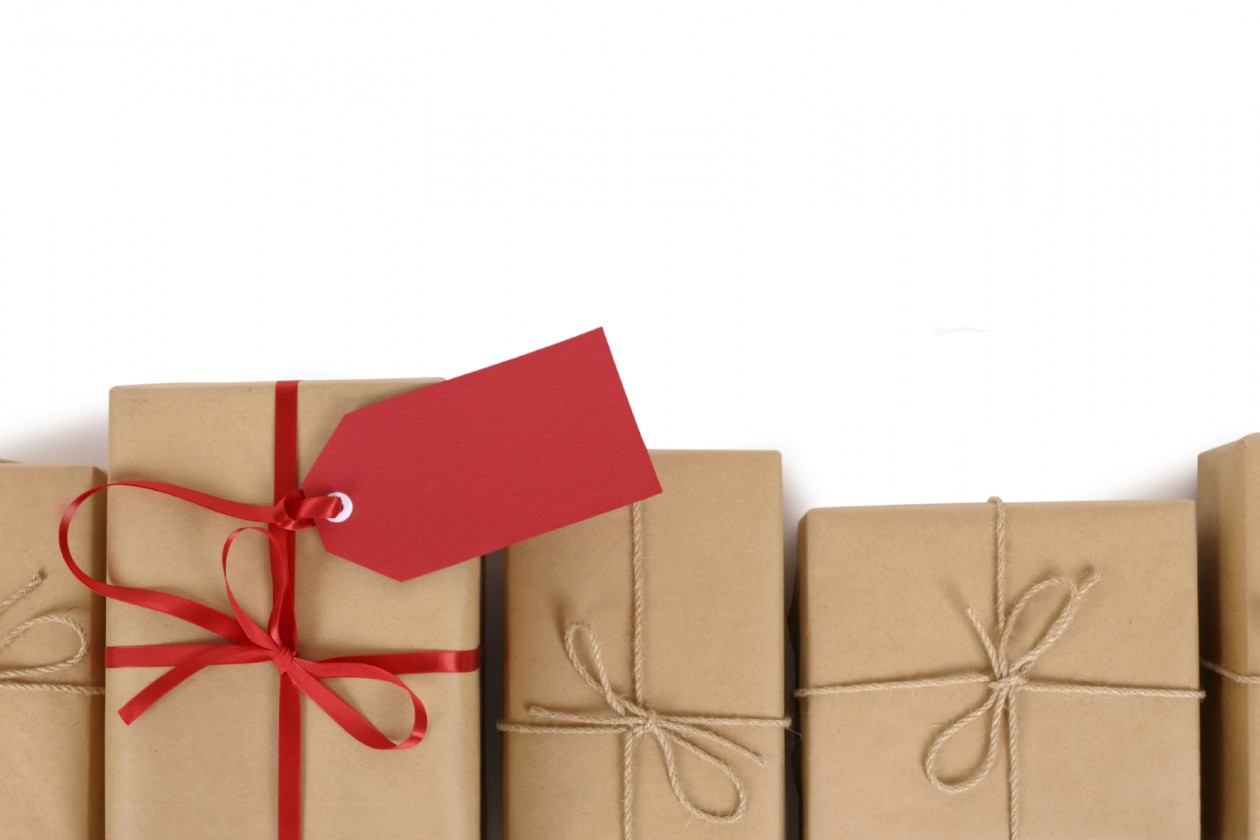 While flowers, cakes, and basics have been the hottest selling items for many gifting platforms, the ongoing movement towards digitization and an increasing number of active online users has led to increased demand for creative options such as coupons, cash returns, discounts and vouchers as gifts are large.
When consumers use an e-gift voucher they plan to use the full value of the voucher in one go. To achieve this, they can shop for products worth more than, but never less than, the value of the e-gift voucher. But they end up generating more brand sales. Furthermore, apps help its catalog partners to improve their customer experience by providing loyalty points and e-gift voucher redemption capabilities.
This raises the possibility of repeat transactions and thus improves revenue generation. Finally, such platforms promote seamless experience by enabling shoppers to digitally purchase instant vouchers which can be delivered to the recipient through SMS, e-mail, or even physically, and can then be redeemed from leading brands against any product/service of a set value. As festive demand kicks in, businesses expect their company to rise 100 percent in August.
Increased platform-based engagement on social media has also helped them grab the mind space of increasingly market & millennial consumers.
Number of Online Orders Surged
Companies have been witnessing a surge in the number of orders due to the dramatic rise in social media use. They collect orders from all age groups but they are mostly higher from the younger set. We have also seen a rise in the number of followers on our social media sites by 30 percent. There was a rise in orders from 40-50 flowers per day to 60-70 flowers per day. This was owing to their social media activity.
During the shutdown, the company started selling virtual flowers for their customers at a very minimal price as a way to connect people and make special occasions such as birthdays and anniversaries.
Consumers thought the safest was online jewelry shopping. Nevertheless, they specifically differentiated local independent jewelers as the best source of information and product quality. Also, being considered the safest of all jewelry shopping physical outlets. Many people said they would prefer to buy less, better items after the lockdown. Most of them contemplated purchases of clothes and jewelry. Consumer preference for travel appears to show a decreasing trend. With 39 percent of consumers saying their travel expenditure will stabilize seven to 12 months before they.
The gifting world is now moving away from the conventional route. With new pivots, patterns, and innovative concepts to adapt the industry can evolve even more. And as we set off on a weekend of festivities. From Eid-Al-Adha to Friendship Day and Raksha Bandhan. The cash registers are all set to sing their way to the bank for most platforms!