Golden Rules of Setting a Goal
Almost everyone yearns to perform better and better. While some wish to taste success, some have other aspirations. Some have goals that are achievable, while some have dreams that might need a lot more effort. But this does not mean that any goal is unattainable. With the right efforts, one can eventually reach zeniths of success and ultimately fulfill their end goal. But in order to achieve, one needs to have a goal.
As human beings, we are prone to fall in the never-ending rat race. For some, this would be their end goal, for some, escaping it would be their goal. But for some, never falling in would be the goal. Everyone is different and their goals are different. Thus, it is important to take some time to contemplate and know what they want from their life. But, remember that there are rules for everything. So, here are some golden rules that will help you set goals and achieve them as well:
Start Small
You do not have to aim at stars at the beginning. A goal can be as small as setting your bed. Each morning, when you wake up, start making your bed. Slowly, add up a few tasks to this and you will see a massive change in your lifestyle. Not only this, your perspective towards life would also change gradually. While these are routine tasks and goals, they will help you take up more such opportunities and will build a sense of confidence. After all, these are the small gifts in life! And now that you are ready, you can start creating life targets and plan on how to achieve them.
Be Consistent
Your efforts do matter. But consistent efforts will help your reach your goals a lot quicker and in a much easy way. Some people are too pumped up in the initial phases, but their excitement fades away with time and they are left almost no motivation to put any more efforts. Thus, it is better to form small goals that go way up to your ultimate goal. This will give you a sense of motivation every time you achieve a goal. You will be a lot more inspired to perform even better and soon you will be aiming for your end result. So, the mantra is to be consistent, even when things are not falling into place.
Prioritize
Prioritization is equally important. People tend to waste a lot of time in things that are not really important. It is better to have a list of things that need utmost attention and time, another list for the things that can be overlooked for the time being, and the last list for things that should be acknowledged at the last stages. Once, you have your priorities set, you would be sure that you are not wasting your time and working towards the right direction. Other than this, taking up everything at the same time can confuse and overwhelm you that will keep you from working in the proper manner and achieving your targets.
Motivate Yourself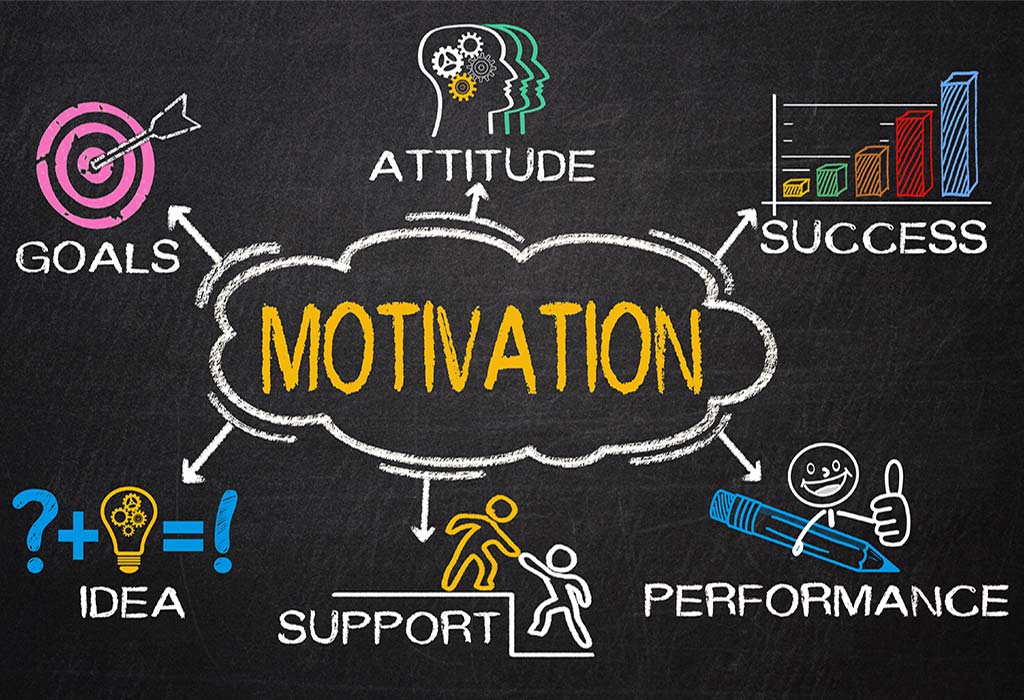 There are bound to be various obstacles and hurdles in your way that will keep you away from your end goal. No target is easy to achieve. And to be honest, without these hurdles your goal would not be as worthy as you would have though it to be. But this does not mean that you should lose the will to work hard. In order to motivate yourself, you can treat yourself and your team after achieving every goal. This will not only enlighten your mood, but will also inspire to do even better in the future. You can arrange a small soiree for celebrating the efforts put in by you and your team. Or you can simply appreciate them through words.
Here is a bonus tip by experts:
Be sure that your goal is: SMART (Specific, Measurable, Attainable, Relevant, and Time Bound). By considering these five things in mind, you can be sure that your end goal is not too far. Just some effort, you will soon be there.
Having goals in your life can bring a significant change in your usual work and even your outlook towards life. Whether you have personal goals, career driven goals, goals towards the mankind, or just a wish that needs to be fulfilled, you can do it all just by setting the right targets and working towards it by keeping these golden rules in mind. We hope that this will help you set goals and even achieve them. So, what are your tips and tricks that keep you on track and help you fulfil your target? Comment down below and let us know!