Tales of Unsung Freedom Fighters of India
India did not get her freedom easy. Hundreds of freedom fighters fought gallantly and faced many hardships to breathe in a land free of British Raj. The efforts of these freedom fighters' recognised and appreciated. But some of them did not get the spotlight they deserve. However, no freedom fighter fought against the Britishers just for the sake of applause and recognition, each and every story related to that era is inspiring. Thus, as an Indian citizen, one should be aware of the struggle our ancestors faced to gift us an independent India. To understand them a little better and to get a closer look at their stories, here are some tales that take us on a unique journey to the past and get a glimpse of the lesser-known but equally valorous leaders who had major contribution in the India's freedom struggle:
Velu Nachiyar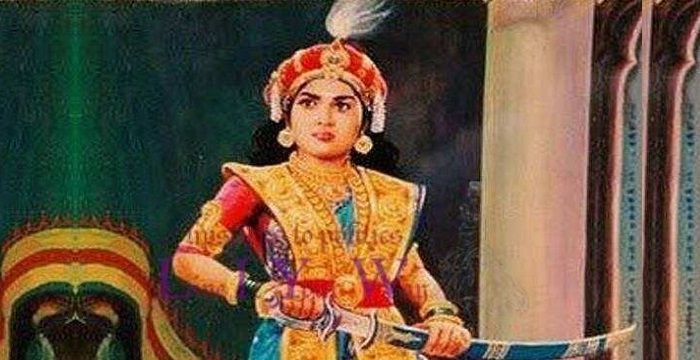 Velu Nachiyar – the princess of Ramanathapuram, was a trained worrier. She was the first queen to fight against British rule much before Jhansi ki Rani came in to the picture. In 1780, Velu Nachiyar found the storage of explosives and created the first human bomb. She got herself drenched in oil and walked into the store where British ammunition was kept. Now, we are sure this will give you goose bumps.
Matangini Hazra
Matangini Hazra was a loyal and committed follower of Mahatma Gandhi from Talmuk of West Bengal. She joined the quit India Movement and non-cooperation movement against the British Rule to cast them out. In 1933, the British shot her with three bullets in a freedom march. Even this could not stop her to move ahead along with Indian Flag. All this time she was rip-roaring – Vande Mataram. Amazing, right!
Aruna Asaf Ali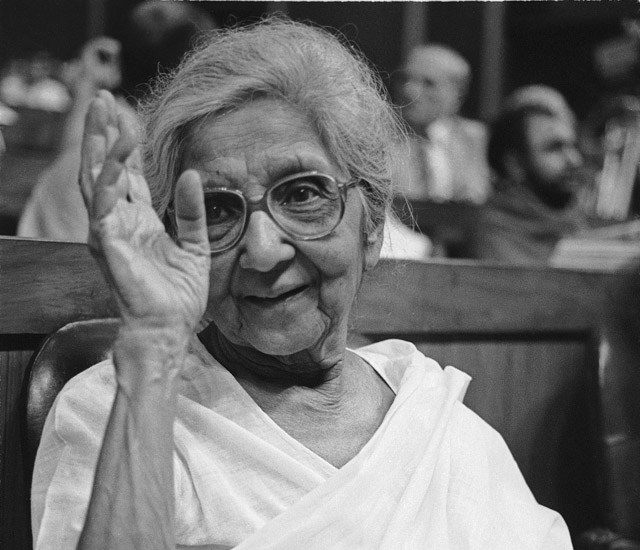 Aruna Asaf Ali was born in a Bengali Brahman family. Known as the "Grand Old Lady of Indian Independence," Aruna was married to layer Asaf Ali. She decided to hoist the flag of Indian National Congress in the year 1942. The Britishers arrested all prominent leaders to impediment the success of "Quit India" in Bombay session at Gowalia Tank Maidan. And this is the reason she took this decision.
Veerapandia Kottabomman
Another lesser known hero of this era was Veerapandia Kottabomman from Tamil Nadu.  He was the Commanding in Chief at Panchalankurchi Fort. He refused to pay taxes to the East India Company. Veerapandia then announced war to encounter the British. Unfortunately, the Britishers publicly executed him in the year 1799.
Madam Bhikaji Cama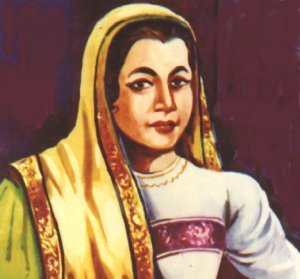 Popularly known as the 'Mother of Indian Revolution,' Madam Bhikaji Cama was born in a well-established Parsi family in Bombay. She was a daring Indian lady. She once even hoisted the Indian Flag in Stuttgart, Germany. Her contributions to the Indian struggle of freedom were massive. Apart from being a freedom fighter. She had a vision to work towards human rights, equality, and women empowerment. She even donated all her personal assets including funds to the Avabai Petit Orphanage for the well-being of the underprivileged girls.
Peer Ali Khan
Peer Ali Khan was born in Azamgarh, Uttar Pradesh. He was an active member in the Independence movement. He was a book binder by profession. So, he distributed confidential material to the freedom fighters in the form of leaflets, coded messages. He played a very important role in strategizing the course of action in the fight against British rule. In the year 1857, the Britishers arrested Peer Ali Khan with his 33 followers. Unfortunately, he was then publicly executed by William Tayler who was the commissioner of Patna at that time.
Surya Sen
Surya Sen was an active soldier of Non-Cooperation Movement against British. He was a teacher by profession. He was called Master Da. In the year 1918, Surya was the president (Indian National Congress). Then, he was actively recruiting a team of young and enthusiastic people who were willing to participate in this struggle with him. The name of this group of soldiers was 'Revolutionary Indian Republican Army'. Their aim was to invade and raid two main armouries in Chittagong and loot the Imperial bank.
A team of sixty-five soldiers took part in this raid under the leadership of Surya Sen on April 18th 1930. 80 British troops were killed in this raid. Soon, the team members got together just outside the police armoury. Surya Sen then hoisted the National Flag and took a military salute and dispersed. on 12th January 1934, the Britishers arrested and executed him.
While we pay tribute to our national heroes and the military forces fighting for us on the front, it is important that we do not forget the unsung heroes of our country who played an equally important role in the fight for the freedom of our country. It is our responsibility that we recognize the efforts of our heroes and give them their due credit for their struggles.