Diwali Presents to Get for Your Colleagues
India is a diverse country in terms of traditions, beliefs, and religions. And Diwali being one of the most auspicious festivals in India, it is celebrated all across the nation with utmost zeal and enthusiasm. Diwali celebrations may also vary from region to region according to the different beliefs and traditions. Other than this, we also celebrate this festival in different ways with different people. While we tend to greet our work partner and associates in a formal manner, we express our happiness in a different manner with our family members and friends. But you can enhance your Diwali celebrations if you put in a little effort.
We spend most of our day at the workplace. Thus, it often seems to be our second home. You must have colleagues with whom you share a great bond. So, to make sure that this Diwali you celebrate each moment with the people who are close to your heart, and present them with some thoughtful Diwali gifts. Here are some fun and exciting gifts that you can gift to your colleagues and make their Diwali special and remarkable:
Worshiping Idols
In the Hindu culture, Lord Ganesha is the first one to be worshipped. No matter what occasion it is, all other God and Goddesses are worshipped after Lord Ganesha. It is believed that Lord Ganesha can take away all the difficulties and issues from one's life. Apart from this, Goddess Laxmi has great significance in association with Diwali. It is believed that on this day, Goddess Laxmi visits the houses of Her devotees and bless them with health, wealth, and prosperity. Thus, gifting Laxmi-Ganesh idols to your colleagues is considered extremely fortunate. This makes it one of the best Diwali gifts for employees and clients.
Dry Fruits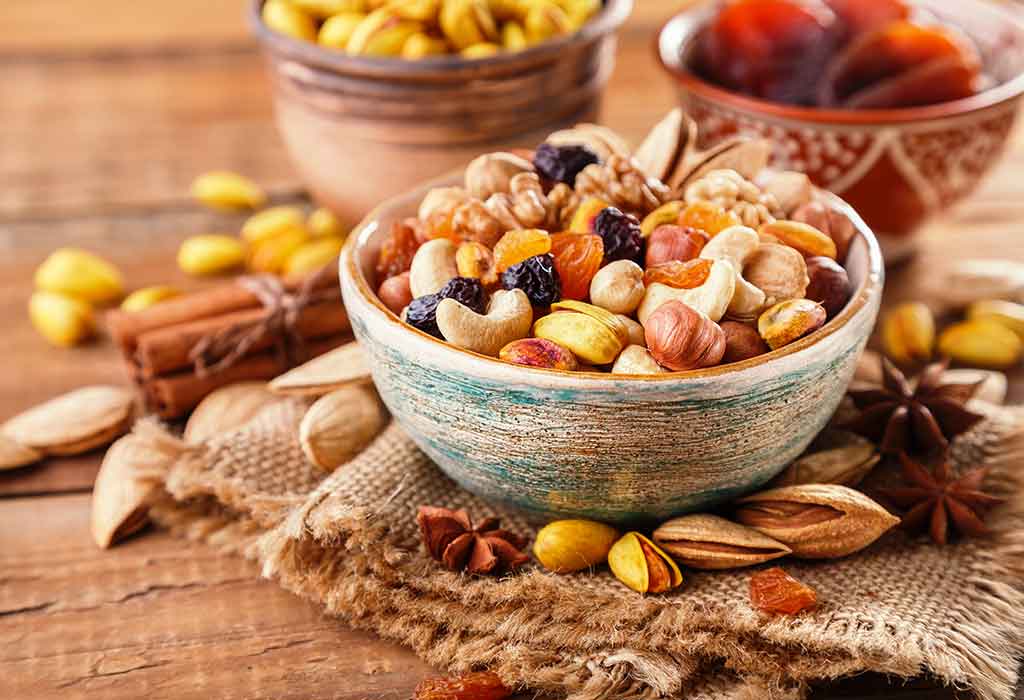 You would definitely want to ensure that your colleagues stay in the pink of their health while celebrating this festival. And the best way to ensure that is by presenting them a box full of dry fruits. These healthy and tasty treats make for one of the best Diwali presents. You can pick various nuts and dry fruits for your present including almonds, pistachio nuts, raisins, walnuts, cashew nuts, and dates. And if you also have a few seniors whom you wish to present something on this special occasion, dry fruits are a great pick. Since they are healthy and appear to be a thoughtful gift, it can bring a smile on their face.
Diyas and Fairy Lights
Diwali is the festival of lights. And while you would be busy decorating your house, you can also help your colleague deck up their house by gifting them some beautiful fairy lights, lanterns, diyas and candles. With this, can decorate you house and illuminate it on this special day so that they can welcome Goddess Laxmi and seek Her blessings. Also, do not forget to deck up your home with some bright lights and ensure that your house looks as radiant as ever. After all, this is one of the few days when you can adorn your abode to your heart's content.
Sweets and Chocolates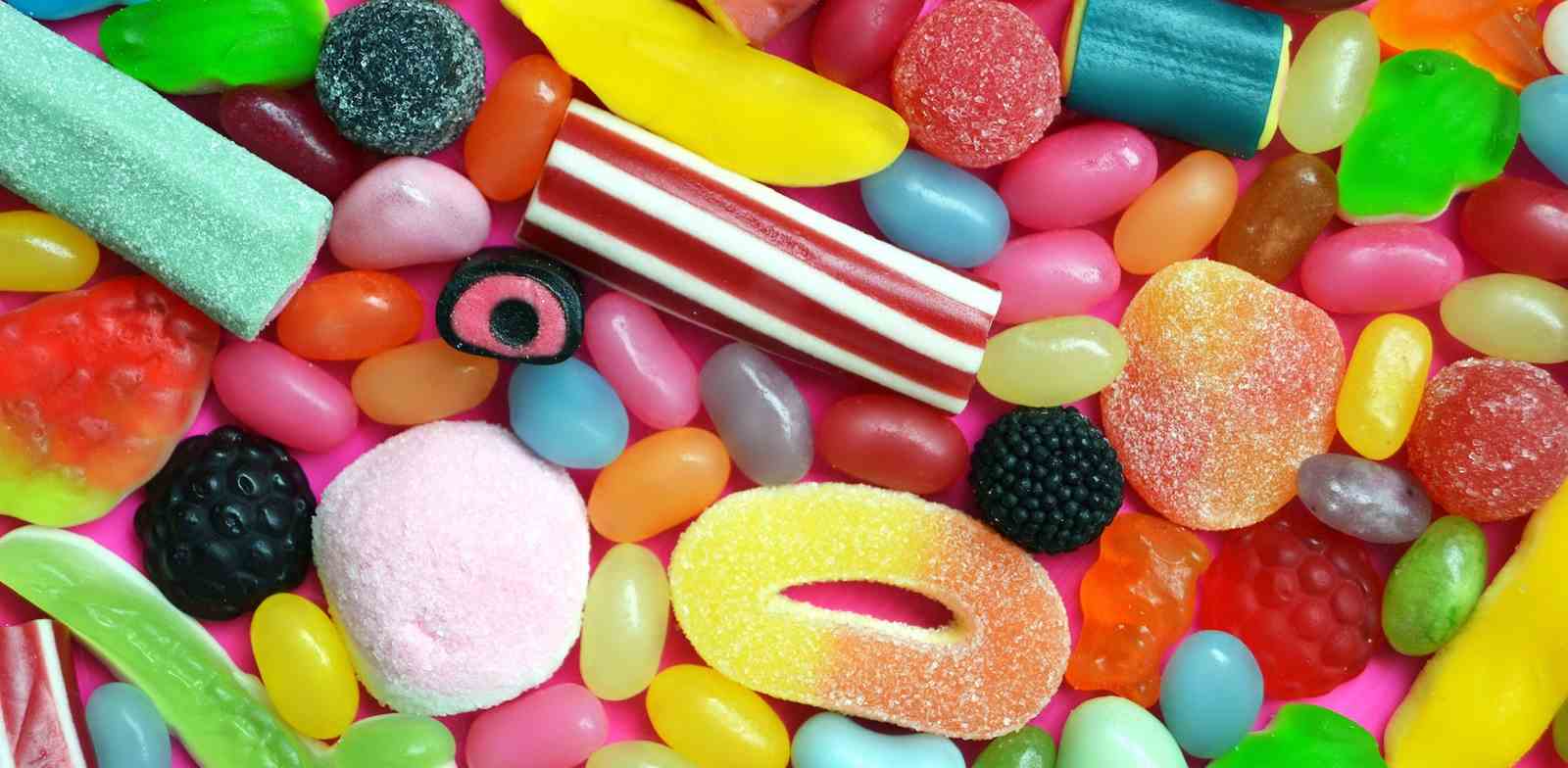 Diwali gives everyone an excuse to satiate their sweet tooth. So, if you wish to make this day a lot more flavourful for your colleague, you can present them a bunch of sweets like gulab jamun, rasgulla, jalebi, and even soan papdi. You can also present chocolate as Diwali gifts to your colleagues' children. This way you will be able to bring happiness, joy, and flavour to their house and make their Diwali a lot more memorable. And if you have a few candies left, you can present them to your younger siblings or kids. After all, Diwali is all about spreading happiness and joy.
Diwali is one of the most awaited festivals in India. And now that it is approaching, you should ensure that all your loved ones are able to celebrate it in an amazing way. We hope that these presents will help you make the most of your Diwali celebrations. This way, you will be able to cherish each moment of this beautiful day. Wishing you, your family and all your loved ones a very happy and safe Diwali!