Difference Between Living and Existing
Amid all this chaos of lockdown and coronavirus, let us take a moment to find who we are truly. What kind of life are leading? This is one question that you would have asked yourself many times. But between all the hustle and bustle, we often forget to contemplate and find answers to these questions. But while this pandemic has taken a lot from us, it has surely given us the gift of time. So, today, let us try and find out the difference between actually living and merely existing.
And the beauty of this thought that is can be observed only in humans since we are the only animals bestowed with the power to think and ask questions. While all the creatures here are existing, we are a step ahead in the race of actually living. And this is the reason, I am here jotting down my thoughts while you are giving it a read. So, to find the real answer to this question, you might have to ask a few more questions to yourself:
What Makes You Different?
First, let us take a moment to appreciate the efforts of our frontline workers – the employees within essential industries who are helping others survive these hard times without giving a second thought of their health. But there are also a few who are busy taking advantage of this pandemic. So, it is time to put yourself in a category. Did your efforts help someone in these difficult times? Did you manage to put a smile on someone's face during this pandemic? Well, there you have it! You know the difference between living and existing. Now, you also know exactly where you stand.
Are You on The Right Path?
Usually, people find themselves in a dilemma as to which path they should choose to get rid of that mere existence tag and do something more than that. As a child, we usually have big dreams. Dreams that, if fulfilled, will not only give a purpose to our lives but will also leave an impact on others' lives. Soon we grow up, learn more about this world, and find ourselves on a crossroads. We question ourselves which path would be better. While some would choose to be a part of the rat race, some would aspire to make their own path. While some would try and survive in this competitive world, some would yearn to help others survive. But the major question is if this path right or not. And which path are you on?
Other Side of The Coin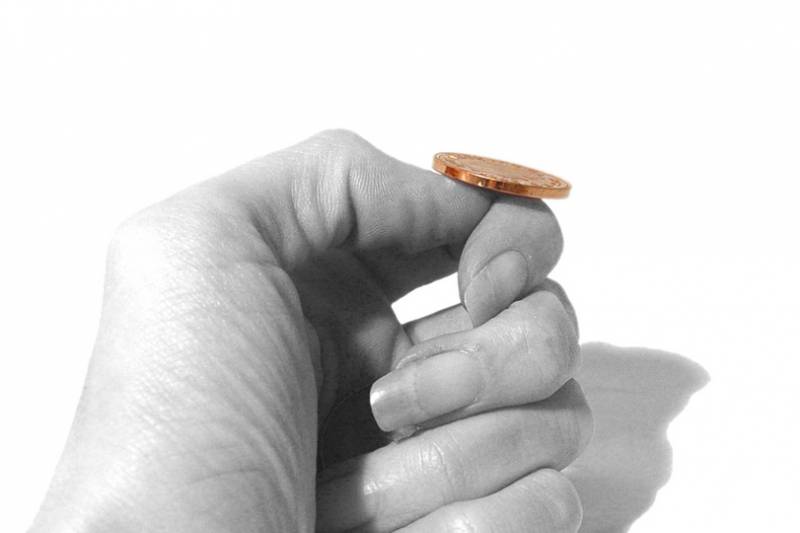 While this was all about choices, everyone is not so lucky to have such choices in their lives. While some people are born with a silver spoon and have all the choices in the world, some have to deal with the choices their life has already made for them. Thus, they are left with just a single option – exist. While some would say that living directly proportional to your contribution to the society. But the fact is, one can even leave an impact if they just try to do their bit. After all, charity starts at home. So, all you need to do is follow your heart. If you wish to make a difference, you tiniest of efforts will also matter.
Here are a few examples that might stir up some motivation:
Take the example of Dr APJ Abdul Kalam. The former President of India used to sell newspapers for his survival. While he had lesser options in life, he still had the zeal to do something bigger and the want to contribute towards mankind and his country. His positive attitude only pulled him out of the existing tag and he started living his life to the fullest while helping others live theirs.
Similarly, Mr Jatinder Singh Shunty, Founder of Shaheed Bhagat Singh Seva Dal, an NGO that helped cremate the unclaimed bodies of corona victims as guided by the Hindu and Sikh religion and immerse the ashes in the holy water. He also provides free blood and ambulance to the needy. He holds the title of 'The first Sikh in the world who has donated blood 100 times' and has won the RED & White Bravery Award. Jatinder is since known as 'Donor Singh'. This tells us that how people can start living instead of just existing, if they happen to have the will.
Another extraordinary personality is Nick Vujicic. He was born with a rare disorder called Tetra – Amelia syndrome. This one of the most uncommon disorders that is characterized by the absence of all four limbs. Nick Vujicic thought of committing suicide at an early age and we should feel privileged that he did not let these thoughts turn into action. Nick is now an international speaker who is helping others turn their existence into life.
At last, I would like to conclude with the saying – "Change Yourself Before You Try to Change Someone Else."