How to Apologize to Your Parents  
Be it coming home late, breaking your mom's favourite vase, or being rude to your parents, there are a number of mistakes we do as children. And even though are parents might get angry for the moment, they will always love us. But this does not mean that you do not have to apologize to them for the mistakes you have made. You need to be considerate of their feelings and emotions. You need to let them know that you did not mean to hurt them and your feel sorry for the mistake you have done. So, if you deeply regret for what have done and you wish to seek an apology for the same, here is how you can say sorry for the mistake you have done:
Accept Your Mistake Before Saying Sorry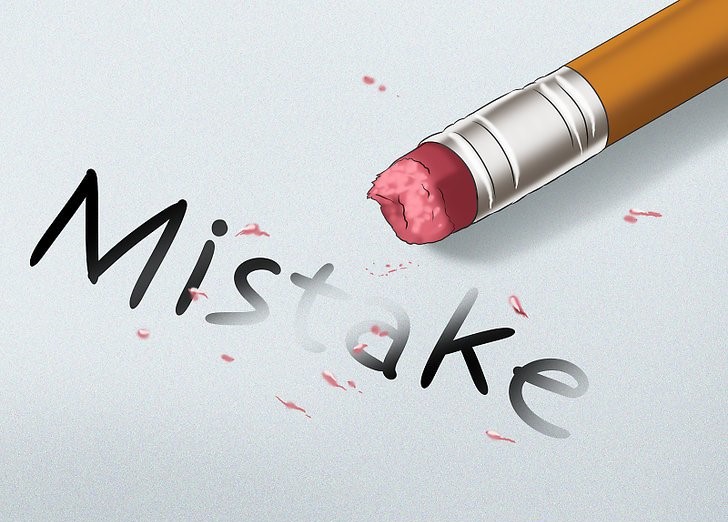 This might seem as a no-brainer, but this is one of the most difficult things to do. The first step is to accept your mistake. Once you know that you have committed a mistake, you are almost done. You would already be able to know what went wrong and how you can make yourself better. Remind of yourself of the entire incident, what was the argument about? Was your tone rude? Were you disrespectful? Could you have expressed your opinions in a better way? The moment you will accept this, you will be able to accept your mistake and apologize for the same.
Listen
Now, that you have accepted your mistake, it is time to go to your parents. We understand that they will have a few things to say to you as well before you say sorry. And this is the time when you have to listen to them. You need to know what hurt their feelings. Most of the time, we forget to hear out what others have to say rather than just putting your thoughts ahead. Other than this, listening is much important than speaking in order to establish a healthy communication between two people. And healthy communication is one of the core elements of a healthy relationship. So be sure you listen to your parents first while saying sorry.
Clarify
After listening to what your parents have to say, you would know how they feel about the whole situation. This will help you perceive what kind of damage you have done and saying sorry. Thus, you will be able to handle the situation accordingly. Now it is time to put forward your feelings. Maybe you had a rough day at school, you were not well, something was going on your mind, or just wasn't in a good mood when the argument took place. There can be a number of things that would have resulted in that heated discussion. But you need to clarify it all to you parents. And trust me, your parents will forgive you. They might have already done that, but they surely deserve an explanation and a formal apology.
Say the Magical Word : Sorry
Sometimes, you can do it all, but stutter when it comes to saying 'I am sorry.' You can easily talk to the person you have hurt, explain what really happened, listen to them carefully and have a calm discussion. But when it comes to accepting you mistake and apologising, people find it really difficult. However, the truth is, apology is one of the best ways to restore faith and respect in your relationship. Also, it is extremely important that it is a sincere apology and you really sorry for what you have done. The mistake might be small, but your feelings need to be genuine. You need to be sure that your words reflect your feelings properly and you are able to convey your emotions in the right manner. And we are sure, the moment you say you are sorry, they will instantly hug you. After all, it is the magical word!
I hope that this will you let your heart out and tell your parents how you feel. Other than this, your parents will be so proud of you that you are mature enough to admit your mistakes and take responsibility of your actions. You can also get them a few gifts like a greeting card or a bouquet of flowers to cheer them up. We hope that all of this goes well and you are able to receive the forgiveness you have been waiting for.