Tips to Keep Your Relationship Alive During Quarantine
Finding love might be easy, but keep it in your life intakes a lot of challenges. You would have not seen some of these challenges coming your way in the beginning of your relationship. You overcame all of them and managed to stay by each other's side amid all the chaos. And I would not call the current scenario anything less than a chaos. But all you need to understand is that you and your partner will see this through. So, if you are quarantined far away from your other half during these tough times, there is nothing to worry about. Because these tips will help you make the most of this time and make your relationship even stronger:
Communicate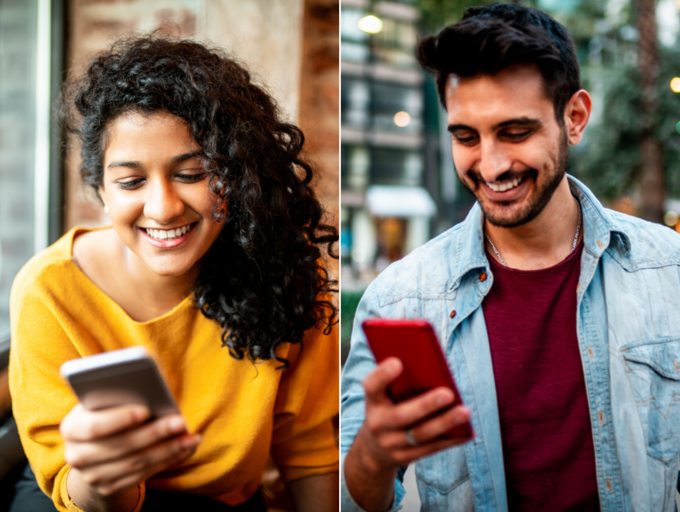 Communication is the key in every relationship. And especially during these times when you are meeting almost negligible people. It is quite obvious to feel a lack of human contact when you have no one with whom you can share your feelings. And I am sure your partner is facing the problem as well. And the best way to fill in this gap is through communication. Tell them how you feel, ask them how they feel, and do whatever you can to help them out. For instance, if they have been low lately, you can order something sweet or a dish (whatever tickles their fancy). Be sure you get it from a hygienic store that ensures all measures are taken care of.
Reminiscence the Old Times
This is a great to take a stroll down the memory lane. You can revisit those precious moments when you commenced this relationship. You can scroll through your photo gallery where you can find a few pictures that will help you cherish those good old days. More than that, you should be proud of yourselves as to how far you have come in this relationship.
You may even ask them a few questions that you always wanted to get answers to. Well, now that you have all the time in the world, you can do that. You can ask them when was the time that they realised they actually liked you. Or what was the first impression they had of you. You never know if you will be able to get some fun and exciting answers.
Make Little Gestures
Yes! Sending them a piece of pastry as a gift is also a really nice gesture. Because it is always those gestures that make a big impact. The fact that you had them in your thoughts and tried to bring a smile on their face is quite a gesture. And during these gloomy times, these are a few things that you can lighten your mood. Also, you should cherish each moment of your relationship. Your first date, your first kiss, the first time you said I love you. You should celebrate it all in your own sweet little manner. You can video call each other, decorate your rooms, bake a cake, or even have a virtual date. This way you can spend some quality time with your partner and even bring in a few moments of happiness during these tough times.
Do Something Meaningful
It can be something as simple as a phone call or something as profound as asking them about their life goals. This is a great to actually know your partner in and out. Even though you both are apart, you should help each other feel your presence. You are each other's support system during this time so make sure your better half is not going through a low phase. You can have deep conversation about what their childhood was like. Or who is the one they are the closest to in their family. This will help you know them better as a person and even improve your relationship.
And to lighten to the mood at the end, you can go with questions like what is their dream job is, what animal they would be, or what would be the one dish that they would choose for the rest of their life. I am sure you are bound to get some amazing answers.
These were some of the few tips that will help you pass this hurdle and even strengthen your relationship, even if you both are apart. And I am sure, like everything, this too shall pass. And you guys will see a bright sunny day ahead of you that is all yours to rejoice.
Stay home, stay safe!