Mother's Day Gifts for Your Mom During Quarantine
Mother's Day is just round the corner. But this year, things are quite different. You might miss going outdoors with you mum, but there is a silver lining to this as well. You get to spend some quality time with you mom and your family members. Although it took us a pandemic to realize the importance of these little moments with our loved ones. But even if you are stuck far away from your family members, you can still help your mom celebrate Mother' Day even while we are all quarantining. Although travelling during this time of the year, is not recommended and is not actually possible, you can still send a few things that will leave her mesmerised.
Here are a few gifts that you can get for your mom and surprise her this Mother's Day:
eGift cards
There are a lot of online gifting portals that offer e-gift cards that you can purchase and sent to your mom virtually. This is one of the best gifting solutions during these days. Since this is a contactless way of gifting, you will be sure that your present would only bring a smile to her face and nothing more. You can easily pick your preferred gift card from a brand that your mom would like to do some shopping from and valid at least a few months.
Virtual Date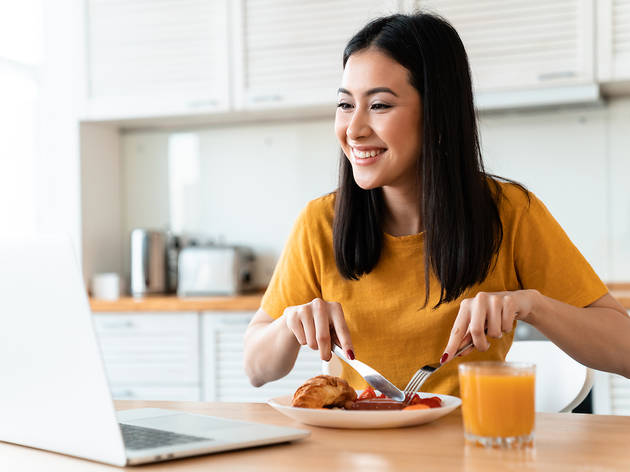 You can also have a virtual date with your mom through a video call. To make it a lot better, you can even cook together. I am sure you would be craving some classic dishes by your mom. And to get that exact, you will need her recipe as well. You can cook along your mom and ensure that you follow each step carefully. And I am sure that this virtual cooking session will be quite fun for both of you. At last, you can have your dinner together and relish your childhood favourite dish.
Video Message
No, I am not talking about a group of photos made into a video as a greeting. That is so cliché! The new way to wish your mom this Mother's Day is by recording a video and saying your heart out. You should tell her how much she means to you with heart-warming video message. You can take her back to all the lovely memories and the moments you have spent together. This is the best way to honour all your maternal figures, be it your mom, your grandmother, or even your elder sister. And I am sure that this special message will leave her all teary-eyed (in a good way).
Virtual Fitness Session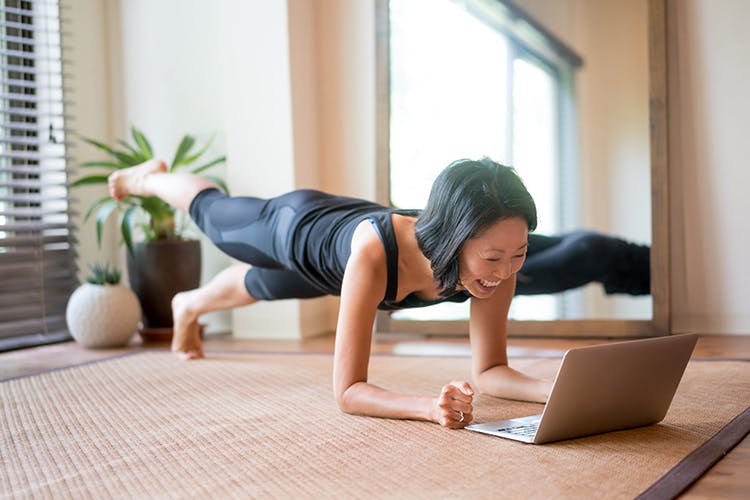 This is one of the best times to keep yourself fit and also ensure that your parents are in the pink of their health as well. For this, you can host a virtual fitness session which everyone can join and not just your mom. You can ask them to do some stretching and you can guide them over a video call. You can also do some yoga poses with them and light exercises. Be sure that you pick only the postures that you mom and other can do easily.
Movies Night
There are a lot of online media streaming platforms that allow you to watch the content at same time at different places. So, you can easily arrange a movies night with your parents even during these times. So, enjoy some of your childhood favourites and even some latest shows or movies simultaneously with your loved ones. So, grab a bunch of snacks and a tub of popcorn to binge some amazing content.
I know that there is nothing better than celebrating this special day with your mom. After all, giving your mom real gifts is a blessing like no other. But during times like these, it better to be safe than sorry. And I am sure you would want your parents to be healthy and hearty. So, stick to these virtual presents and wait for the time when you give them actual ones. I hope that these presents will help you make the most of this Mother's Day.
Stay home, stay safe!