Rewarding Things You Can Do While You Quarantine and Chill
India has been under a nation-wide lockdown for more than a month now. And while most of us have spent this time scrolling through their social media platforms, some have been using this quarantine time to do something productive and rewarding. While watching some latest web series and movies and re-watching your favourites is a great idea, you can definitely make much more out of this time. You should probably keep your phone and laptop aside for a bit, and look around. The world is full of possibilities. Although your home is now your new tiny world, you should find some creative activities through which you can keep yourself busy, steer clear from the unnecessary screen time, and even get a sense of satisfaction. Here are a few activities that you can do during quarantine that will keep your mood elevated:
Clean Your Room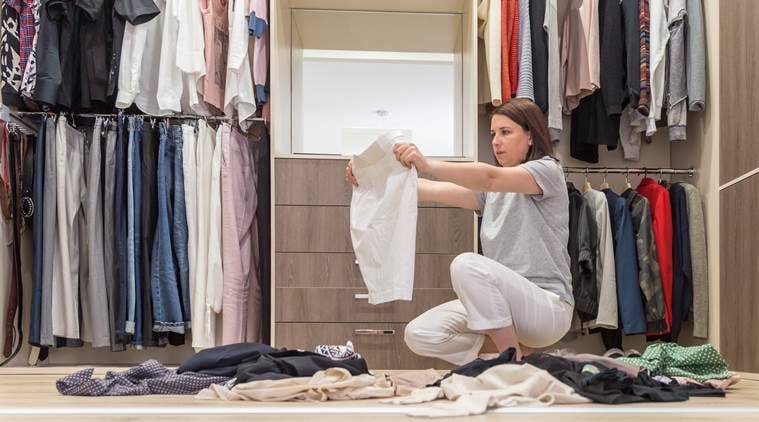 We lead hectic lives. And while having a nine to five job, there is usually a paucity of time that limits us from paying attention to our own abode. But we have been bestowed with the gift of time. This is the best time to clean your house, set up your room, and get rid of the unnecessary stuff that you don't use anymore. So, grab a duster or a vacuum cleaner and get started with cleaning your room. You can even decorate a few pieces, paint a few accessories lying around to give them a new look. But be sure that you use only the stuff that that you can find at home. Omit anything that requires you to leave your safe place i.e. your home.
Cook Something Special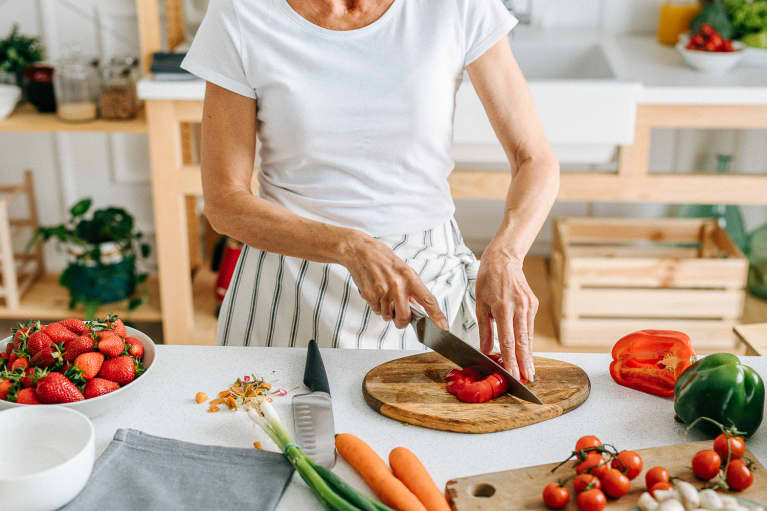 We are sure that you craving something exotic and scrumptious during quarantine. While ordering food is an okay option, it is better to avoid it at this time. To satiate your food cravings, you can cook something delicious for yourself and the people you are quarantining with. It is better if you they can help you. You can assign them tasks like washing, peeling, or chopping. While his can make this quite fun, you will be able to ensure that everyone is involved in some or the other task so that they are bored. You can always get some advice from cookery shows available online to perfect your recipe. We are sure that just a single bite of this meal a lot more satisfying and rewarding than any other restaurant dish.
Do Some Yoga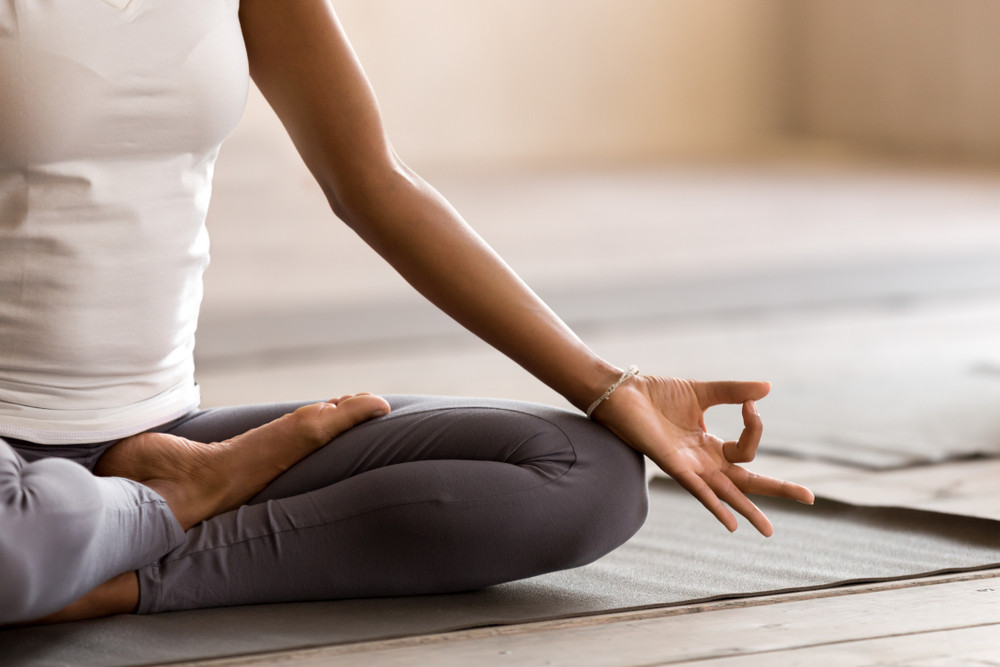 Yoga, meditation, exercise. You can do anything that tickles your fancy. This is the time you can try something that you have wanted to get your hands on. You can try some yoga postures or asanas that is believed to have a plethora of health benefits. You can also meditate and elevate your mood during quarantine. This can help a lot, especially during times like these when everything seems to gloomy. This can help you have some time with yourself in peace and tranquillity. You can even try working out if you have a few basic gym equipment available at your home. Be sure you watch a few tutorials by fitness experts so that you carry out each of these tasks perfectly.
Read
It can be the latest edition of your favourite magazine or a book you have been wanting to read for a long time. This is the time you can catchup on the latest news about your favourite topics or read a novel by a renowned writer. You are just restricted to the books, newspaper, and magazines that are already available at your home. You can simply subscribe to newsletters to some of the famous media houses to get the latest updates. Also, you can buy a few e-books and audio book off the Internet. You can also share favourite reads with your friends and family members. If you get some suggestions from them, do not forget to give them all a try. After all, you should not judge a book by its cover.
So put that web series on hold, say bye to your social media platforms for some time, activate the 'do not disturb' mode on your phone, and indulge in these activities that you can truly enjoy with the people you love the most. These things are not only going to keep you busy but it can also help you have a much optimistic mindset at these difficult times. And truly that is exactly what we need to keep the boat sailing.
Also, if you have a few suggestions that can help people make the most of this time, be sure to mention them in the comment section.
Stay home, Stay safe!